Quandis Integrates its Court Case Search Solution with KMCIS' CaseAware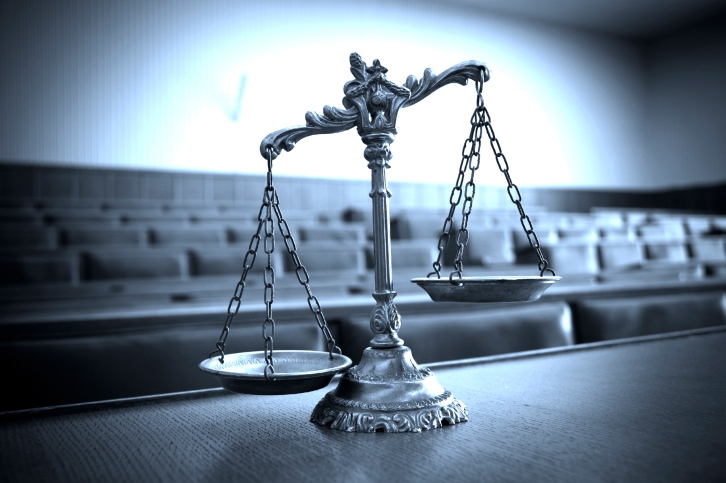 Quandis Inc.
has announced that it has seamlessly integrated its court case search solution, Quandis Court Connect (QCC), with KMC Information Systems LC's (KMCIS) CaseAware case management system (CMS) for law firms.
QCC is a data service that automates the monitoring of state courts for desired case activity and immediately notifies users when any activity occurs. Often, users at law firms manually visit court Web sites on a one by one basis in order to locate cases of interest, which is onerous, labor intensive and prone to errors and missed cases.
The new integration allows CaseAware users to initiate searches for any type of court case across the country directly from within CaseAware. Detailed case information is located and seamlessly populated back into CaseAware. This eliminates manual intervention, data re-entry, saves time and delivers newfound efficiencies.
"There is a rampant problem whereby law firms regularly perform manual searches on court Web sites, which accompanies many issues, inefficiencies and risks," said Scott Stoddard, CEO of Quandis. "QCC completely eliminates this problem and now that our service is integrated with CaseAware, the processes and workflows are fully streamlined for law firms."
With the click of a button, CaseAware users can obtain any and all cases for parties on a statewide basis in just minutes. The law firm's process remains the same, allowing CaseAware users to sail effortlessly through their normal workflow. Detailed reporting is provided that can be accessed and a PDF copy of the court's Web site docket page is stored for audit purposes.