Freddie Mac Ends 2016 With a Profit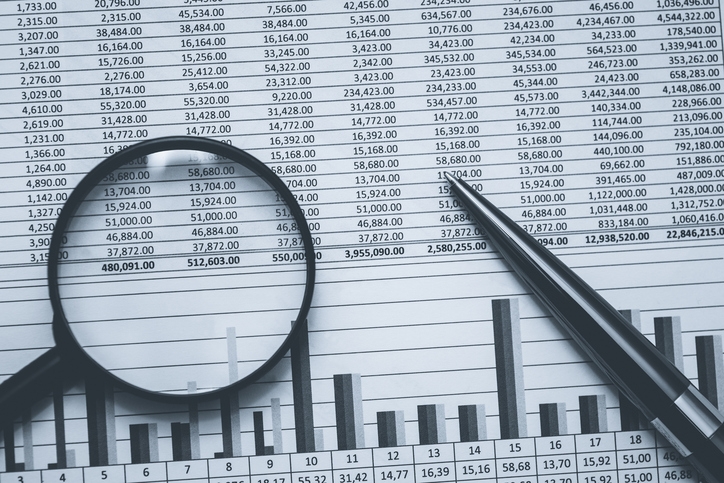 For the fourth quarter of 2016, Freddie Mac recorded net income of $4.8 billion and comprehensive income of $3.9 billion. In comparison, it recorded $2.5 billion of net income and $1.6 billion of comprehensive income during the third quarter. 
Freddie Mac's single-family guarantee segment earnings in 2016 were $2.2 billion, an increase of $392 million from the previous year. However, the multifamily guarantee segment saw a greater year-over-year increase: $1.6 billion in comprehensive income, an increase of $1 billion from 2015.
"The year 2016 marked Freddie Mac's fifth consecutive year of profitability, reflecting not only an improving economy but also the very successful work we have done to transform the company," said Freddie Mac CEO Donald H. Layton.