Court to Rehear Case on CFPB's Constitutionality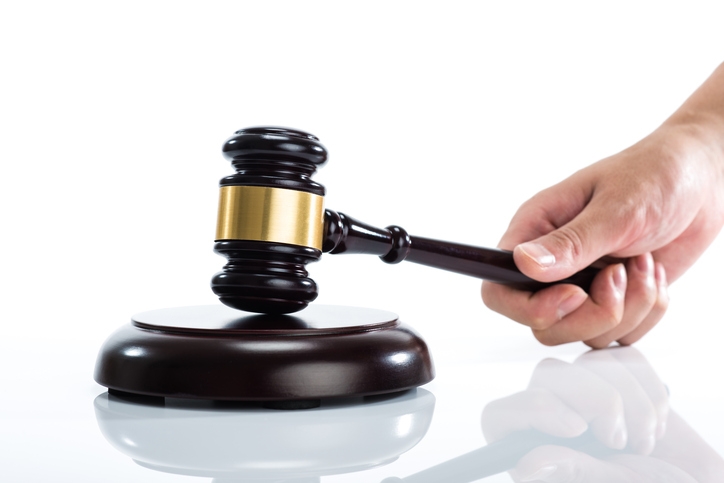 The U.S. Court of Appeals for the District of Columbia Circuit has agreed to rehear the case that challenged the constitutionality of the Consumer Financial Protection Bureau's (CFPB) leadership structure.
According to a Bloomberg report, the full 12-just court will hear the case on May 24. Last October, a three-judge panel heard the case in which resulted in the erasure of $109 million in penalties enacted by the CFPB against mortgage lender. A two-judge majority on that panel went one step further in declaring the single-director CFPB leadership system created a position with too much authority and little accountability.
The October ruling took greater prominence after Donald Trump's election, with many Capitol Hill Republicans demanding that the new president fire Cordray. However, to date the White House has given the CFPB director's fate a low priority and has declined to state what its plans were for the bureau.