Home Prices and Sales Keep Increasing as Inventory Disappears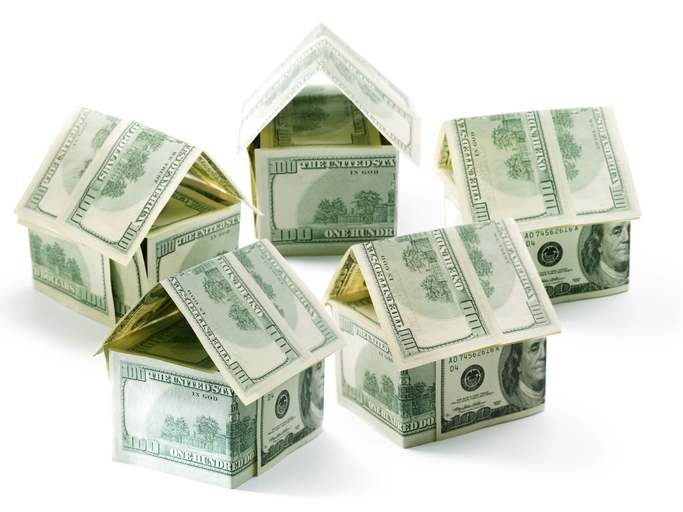 Home prices and sales last month were still on the rise while inventory continued to shrink, according to data released by
Redfin
.
U.S. home prices increased seven percent on a year-over-year basis in January while home sales gained 5.6 percent during the same period. The Dallas-Fort Worth had the nation's highest price growth, up 17 percent since last year to $233,995, and Lakeland, Fla., and Poughkeepsie, N.Y., saw the more dramatic year-over-year sales growth, up 28.7 percent and 28 percent, respectively.
However, inventory dropped 12 percent from a year earlier, registering the largest annual drop in the quantity of homes for sale since April 2013. Buffalo, N.Y., saw the greatest decrease in overall inventory, plummeting by 39.8 percent year-over-year, while Provo, Utah, had the highest increase in the number of homes for sale, up 33.7 percent year-over-year.
Also during January, the typical home sold in 59 days, which is seven days faster than January 2016 and two weeks faster than January 2015. Denver was the fastest market for residential sales, with half of all homes pending sale in just 23 days, down from 43 days a year earlier. 
"Buyers jumped through three hurdles last month: rising prices, low inventory and a fast market," said Redfin Chief Economist Nela Richardson. "Sellers, however, are still warming the bench as the supply picture looks weaker than demand. This was the first January in three years in which new listings fell short of the previous year."