Existing-Home Sales Start 2017 With a Bang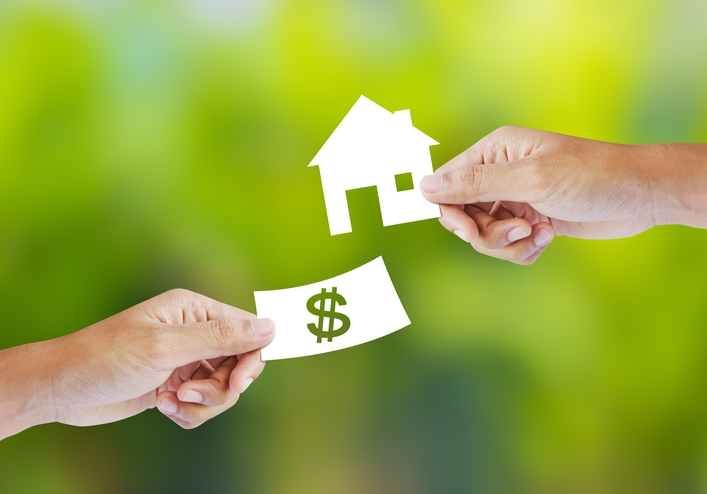 Total existing-home sales started the year with a 3.3 percent spike to a seasonally adjusted annual rate of 5.69 million in January from an upwardly revised 5.51 million in December,
according to data from the National Association of Realtors (NAR)
. January's sales pace was also 3.8 percent higher than a year ago and was the strongest level recorded since the 5.79 million in February 2007.
NAR also reported the median existing-home price for all housing types in January was $228,900, up 7.1 percent from January 2016 ($213,700). This marks the 59th consecutive month of year-over-year gains, and last month's price increase was the fastest since the 8.1 percent recorded in January 2016.
Also on the rise was total housing inventory: A 2.4 percent rise in January to 1.69 million existing homes available for sale. However, the inventory rate is still 7.1 percent lower than a year ago (1.82 million) and has fallen year-over-year for 20 straight months. First-time buyers were 33 percent of sales in January, which is up from 32 percent both in December and January 2016.
"Much of the country saw robust sales activity last month as strong hiring and improved consumer confidence at the end of last year appear to have sparked considerable interest in buying a home," said NAR Chief Economist Lawrence Yun. "Market challenges remain, but the housing market is off to a prosperous start as homebuyers staved off inventory levels that are far from adequate and deteriorating affordability conditions."