Pending Home Sales at 12-Month Low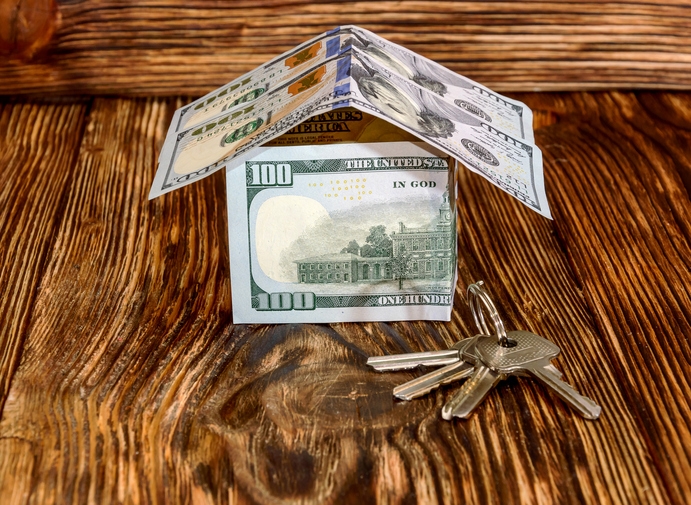 Pending home sales in January hit their lowest level in a year, according to data released by the National Association of Realtors (NAR).
The trade group's
Pending Home Sales Index (PHSI)
fell by decreased 2.8 percent to 106.4 in January from an upwardly revised 109.5 in December. Last month's index reading is 0.4 percent above the January 2016 level, but it is still the lowest rate recorded in the past 12 months.
On a regional basis, the PHSI in the Northeast rose 2.3 percent to 98.7 in January, and is now 3.6 percent above a year ago, while the index in the South was a scant 0.4 percent higher at 122.5 percent and is two percent higher on year-over-year basis. But the Midwest index fell five percent to 99.5 in January, although it is now 3.8 percent lower than January 2016, and the index in the West dropped 9.8 percent in January to 94.6 and is 0.4 percent lower than a year ago.
"The significant shortage of listings last month along with deteriorating affordability as the result of higher home prices and mortgage rates kept many would-be buyers at bay," said NAR Chief Economist Lawrence Yun. "Buyer traffic is easily outpacing seller traffic in several metro areas and is why homes are selling at a much faster rate than a year ago. Most notably in the West, it's not uncommon to see a home come off the market within a month."