M&T Bank President Mark J. Czarnecki Dies at 61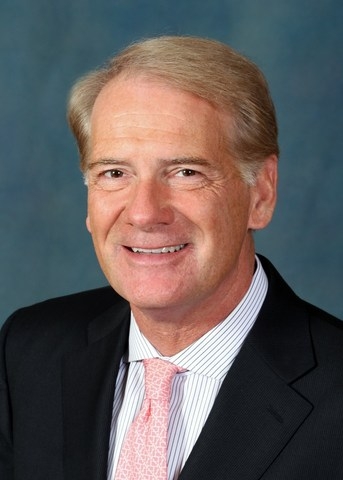 Mark J. Czarnecki, who worked his way up form assistant branch manager to become president and chief operating officer at M&T Bank, passed away on Sunday at the age of 61. Czarnecki has been hospitalized in Buffalo, N.Y., and was diagnosed with pancreatic cancer.
According to a
Bloomberg News report
, joined M&T in 1977 as an assistant branch manager. He became part of the bank's investment group in 1994 and was named president of M&T Securities the following year. He became the bank's president in 2007 and chief operating officer in 2014. As of the end of 2016, M&T reported net income of $1.3 billion and total assets of $123.4 billion; the company has more than 17,000 employees working in 775 offices in eight states and the District of Columbia.
Czarnecki also served as chairman of the New York Bankers Association in 2010, and was on the board of trustees at Canisius College in Buffalo, where he received an MBA in 1991.