Dr. Carson Moves One Step Closer to Becoming HUD Secretary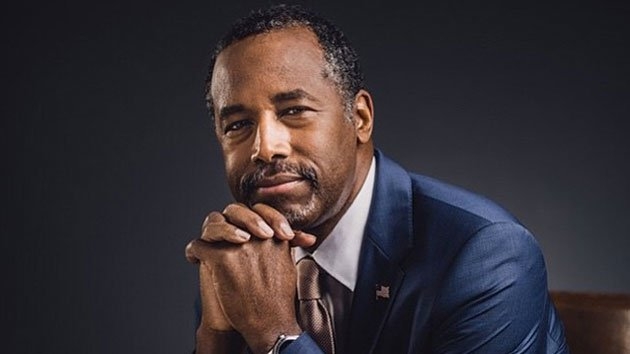 The U.S. Senate
voted
today 62-37 to advance the nomination of Dr. Ben Carson for the position of Secretary of Housing and Urban Development to a full-senate vote, which is expected to take place tomorrow morning.
The vote was mostly split on party lines, with all Republican senators except for the absent Sen. Johnny Isakson (R-GA) plus nine Democrats and Maine's Independent Sen. Angus King supporting the motion. The entire opposition to Dr. Carson came from Democrats plus Vermont's Independent Sen. Bernie Sanders. Among those voting in opposition was, somewhat surprisingly, Sen. Elizabeth Warren (D-MA), who voted in favor Dr. Carson's candidacy in a Senate Banking Committee hearing and later made several public explanations explaining her support.
If confirmed, Dr. Carson, a retired neurosurgeon who sought the Republican Party's presidential nomination in 2016, will be the sole African-American member of President Trump's cabinet.