UWM Ranked Top Wholesale Lender for Second Consecutive Year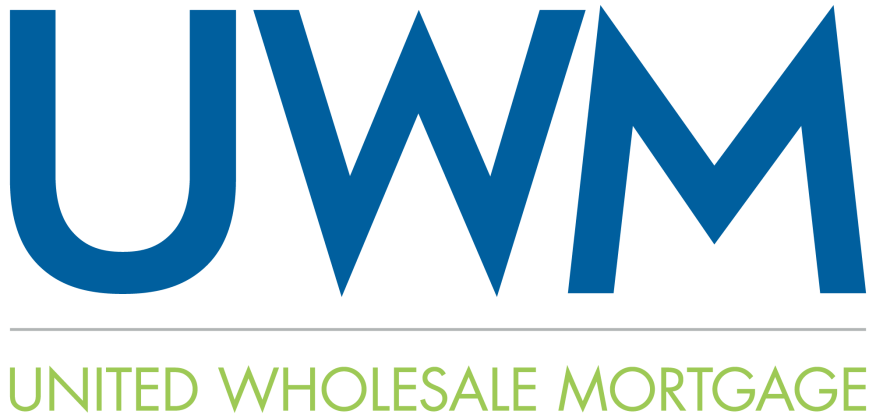 United Wholesale Mortgage (UWM)
has been ranked the top wholesale mortgage lender in the nation for 2016, according to data reported by
Inside Mortgage Finance
. Claiming the top spot for the
second year in a row
, UWM produced an all-time company record loan volume of just under $23 billion for the year, a 77 percent year-over-year increase from 2015.
"It's an awesome honor to place as the number one wholesale lender in the country for two years in a row," said Mat Ishbia, president and CEO of UWM. "We're very grateful for the strong partnerships we have with mortgage brokers, and we credit our partners across America who are growing faster than the rest of the market just like we are. This achievement is also a testament to the amazing talent and efforts of all our UWM team members."
UWM's 2016 loan volume of $23 billion more than doubled the production of all wholesale lenders and nearly doubled second-place Caliber Home Loans, which produced $13.7 billion. UWM captured 11.1 percent of the wholesale market share. The $9.2 billion gap between UWM and Caliber is the largest gap between numbers one and two in nearly 10 years.
"UWM is a true partner and has successfully helped grow our business," said Justin DeJoseph, CEO at Garden State Home Loans in New Jersey. "They're first on the list and check every box when it comes to innovation, easy-to-use technology and exceptional service."
On nearly a weekly basis throughout 2016, UWM delivered innovative products, services, marketing tools and technology, all designed to champion brokers' business growth.
UWM brought momentum to the wholesale space by introducing a
conventional one pecent down program
, being first to market with
doc-less technology
that automates the loan process, and providing brokers with a
marketing toolbox
to help them grow their clientele. UWM was also the founding sponsor of
NAMB's KickStart program
, an initiative aimed at growing the wholesale channel by recruiting loan originators from retail lenders to start their own broker shops with seed money up to $10,000.