7.3 Million Home Loans Originated in 2016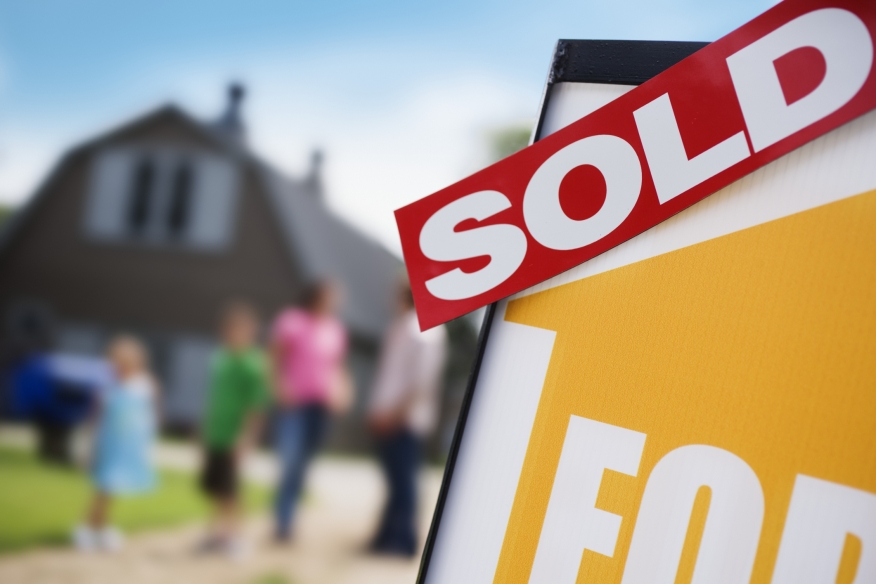 More than 1.7 million loans were originated on residential properties (one-to-four units) in the fourth quarter of 2016, according to new statistics released by
ATTOM Data Solutions
. This level represents a 15 percent decline from the previous quarter but a two percent year-over-year gain. The total dollar volume of loan originations in the fourth quarter was more than $461 billion, up eight percent from one year earlier.
For all of 2016, more than 7.3 million loans were originated, up two percent from 2015 and the highest level reached since 2013. More than 2.7 million purchase loans were originated in 2016, down one percent from 2015, while more than 3.3 million refinance loans were originated last year, up four percent from the year prior.
Refinancing volume was particularly strong in the fourth quarter, 883,836 refinance loans originated. This is a six percent decline from the third quarter but a 20 percent spike from one year ago—the second consecutive quarter with a year-over-year increase.
"Refinance originations continued to post strong numbers compared to a year ago in the fourth quarter even as purchase originations decreased on a year-over-year basis for the second consecutive quarter," said Daren Blomquist, senior vice president at ATTOM Data Solutions. "The increase in refinance originations is surprising given the rising interest rates in the fourth quarter, but many homeowners may have been trying to lock in still relatively low interest rates before those interest rates rose further."