PRMG Adds Gary Malis as Partner and Chief Strategy and Capital Markets Officer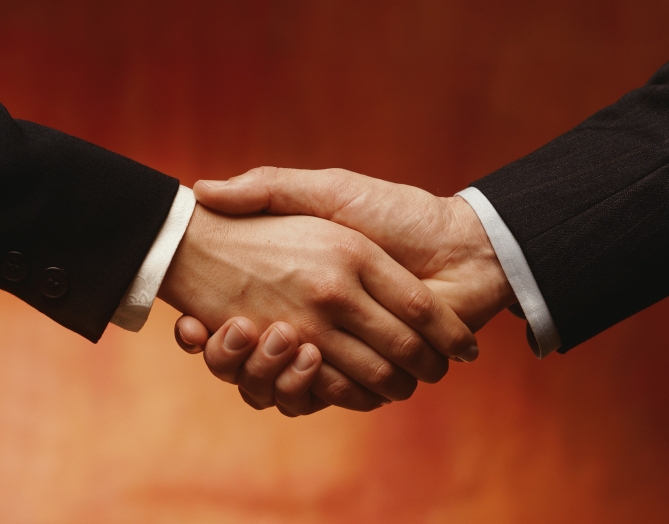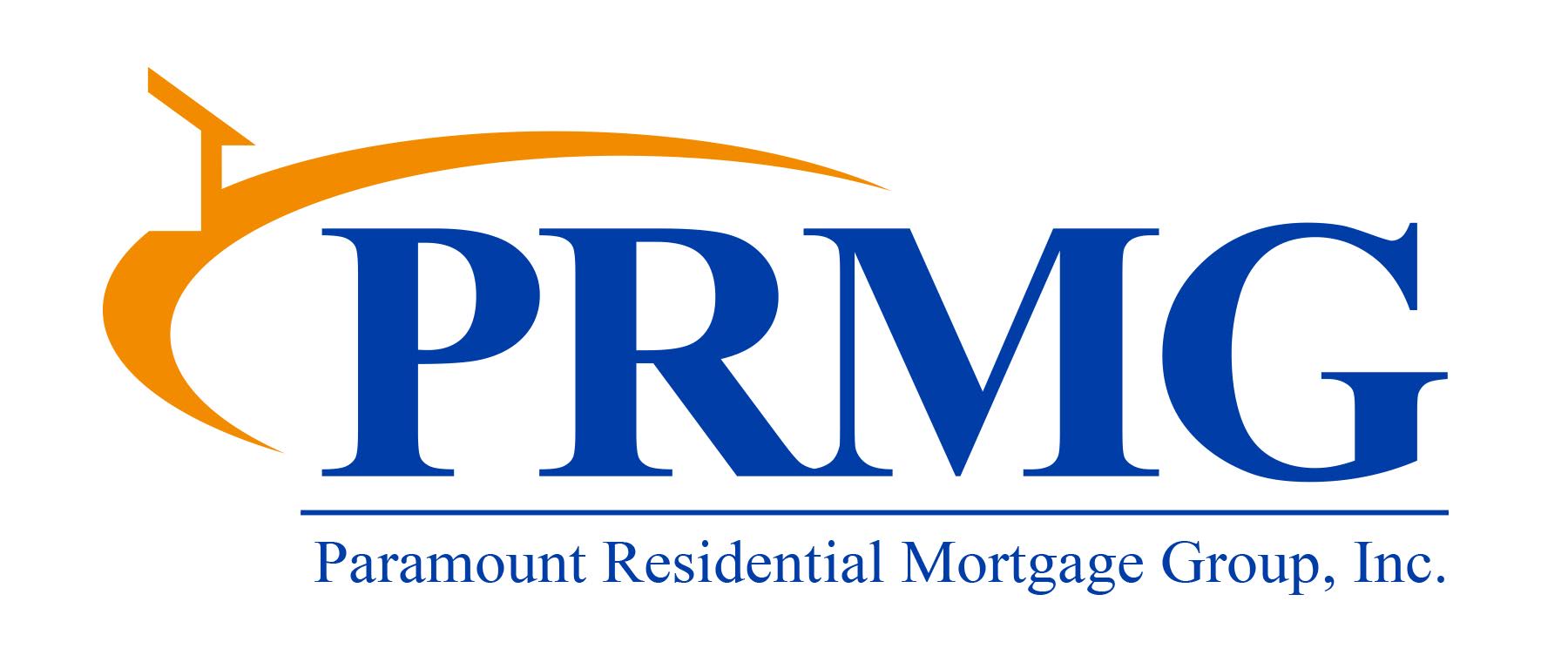 Paramount Residential Mortgage Group Inc. (PRMG)
has announced the hiring of Gary Malis as senior partner and chief strategy and capital markets officer. Malis comes to PRMG with a high pedigree and a list of accomplishments in the mortgage industry and within his local community.
As a 25-year veteran in the mortgage industry, Malis began his career after receiving his MBA from the University of Arizona in Finance & Marketing, working for a local mortgage company in Tucson, Ariz., where he was instrumental in guiding their transition from a mortgage broker to a full-service mortgage banker. In 1996, Gary and a few close colleagues founded mortgage banking company, First Magnus Financial Corporation, which grew from a dozen employees to becoming the second largest privately-held mortgage banking operation in the country. This growth led First Magnus to being ranked third on the Inc. 500 list of the nation's fastest-growing privately-held companies based on revenue with more than 5,500 employees and nearly 300 offices across the country.
In 2008, Malis was capital markets officer for StoneWater Mortgage. As part of their leadership team, he was instrumental in growing the new start-up company from cradle to grave and attracting the attention of Lone Star Funds, who ultimately purchased the company in 2009 to become what is known today as Caliber Funding. Gary joined Strategic Executive Services in 2009 as managing director and has been advising some of the top independent mortgage bankers in the West for the last nine years, and also has partnered on projects with Compass Analytics and Phoenix Capital, and served as a guest speaker at various conferences.
Gary will be overseeing and advising Corporate Strategy and Capital Markets for PRMG, including all areas of secondary marketing, risk, strategic operations, warehouse lending, compliance, credit policy, ancillary services, valuations and acquisitions.
"The addition of Gary Malis represents the final piece to assembling what I consider to be the ultimate 'Dream Team,'" said PRMG CEO Paul Rozo. "We are confident that his proven track record and expertise will play a major role in helping PRMG evolve to becoming a Top 10 leading privately held Lender in the country."
In Tucson, Gary currently serves on the board of Southern Arizona Sports Courts, The Arizona Bowl and Christian Youth Theatre. His passion outside of work has been the Tucson basketball community where he has coached the last 20 years and currently trains players at all levels from high school to European professionals and has AAU State Championships and National Championship Final Four appearances to his credit. He has been a head varsity coach, and is the founder and executive director of the Lute Olson Basketball Academy.