PRMI Helps Preschoolers With Book Donation Drive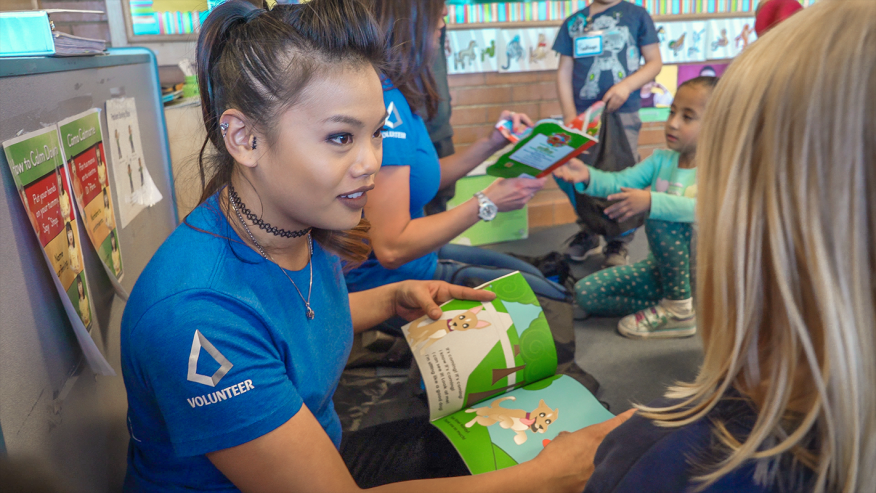 While there are more than 100 studies suggesting preschool benefits are real and persist into regular school years and beyond, only 48 percent of kids from low-income families start school ready to learn. Head Start, a program administered by Utah Community Action and other non-profits are aiming to fix this.
Primary Residential Mortgage Inc. (PRMI)
knows the importance of early childhood education and helped to promote this cause by hosting a local book drive which had more than 400 books that were donated to the James R. Russell (JRR) Head Start center in Rose Park, Utah.
Children who receive pre-K education are more likely to break the cycle of poverty, finish high school, continue to university studies and contribute to the economic successes of their communities according to the Early Childhood Education Symposium held in 2016.
"It's so important to have the support of partners like PRMI," said Haley Eckels, communications manager with Utah Community Action. "For many of our Head Start families, a book is a luxury they cannot afford. We're excited for the children to have this powerful learning tool to take home with them."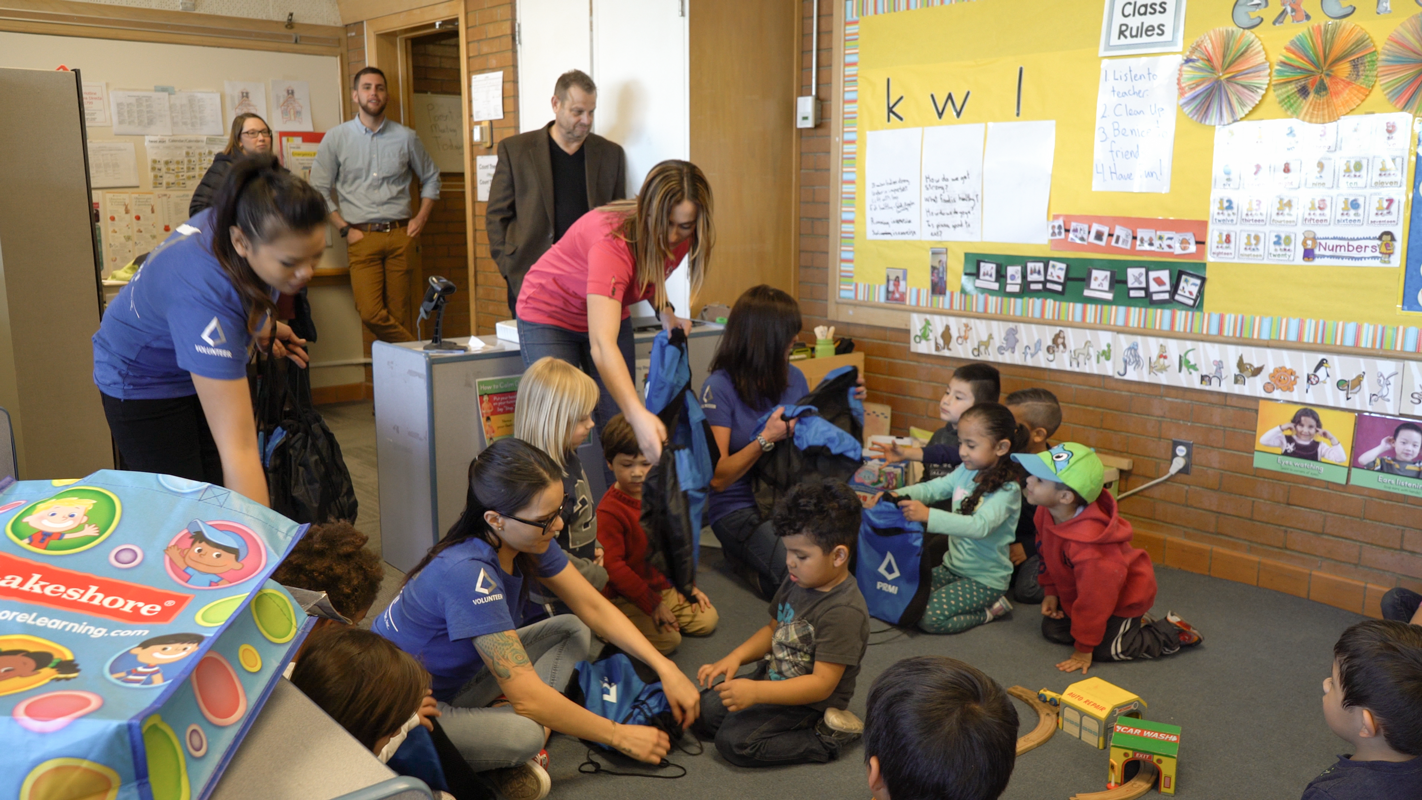 In addition to the local book drive, PRMI employees volunteered to read with the children at JRR on National Read Across America Day on March 2.
"It was an amazing experience that I will not soon forget," said Michelle Woodall. "It is so great to work for a company that supports our community and is helping improve the lives of our future leaders."
PRMI also gifted each of the 225 students a book to take home and provided the teachers at the Head Start center with new items for each of its classrooms.