MBA Announces New Partnership With Lenders One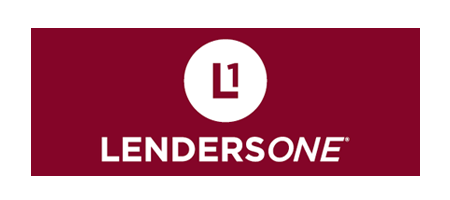 The
Mortgage Bankers Association (MBA)
has announced a new strategic alliance with the
Lenders One Cooperative
that will provide new benefits to both MBA and Lenders One member companies.
"MBA is proud to be collaborating with Lenders One to add to the wide array of first class products and services we offer our members," said David H. Stevens, CMB, president and chief executive officer of the MBA. "This agreement will help both parties, and our members, by providing additional cost savings and benefits that help independent mortgage bankers and community banks compete and succeed in today's lending environment."
As a result of the new agreement, MBA members will be eligible to join Lenders One and receive a discount on their cooperative dues, as well as enjoy numerous benefits that Lenders One provides to its members. Similarly, Lenders One members who subsequently join the MBA will receive a discount on their first year of MBA membership dues, as well as savings on MBA products and services. Further, this strategic alliance will allow lenders to leverage Lenders One's network of preferred vendors and investors.
"Lenders One is excited about our new alliance with the MBA and we believe that our industry leading provider network and innovative technology can help MBA members prosper in the ever-changing mortgage market," said Bryan Binder, CEO of Lenders One. "Also, we believe MBA's market experience, advocacy expertise and strong educational programs will further enhance the value the agreement brings to the members of Lenders One."