Featured Industry Leader: Lisa Newman, President, Central Chapter, Florida Association of Mortgage Professionals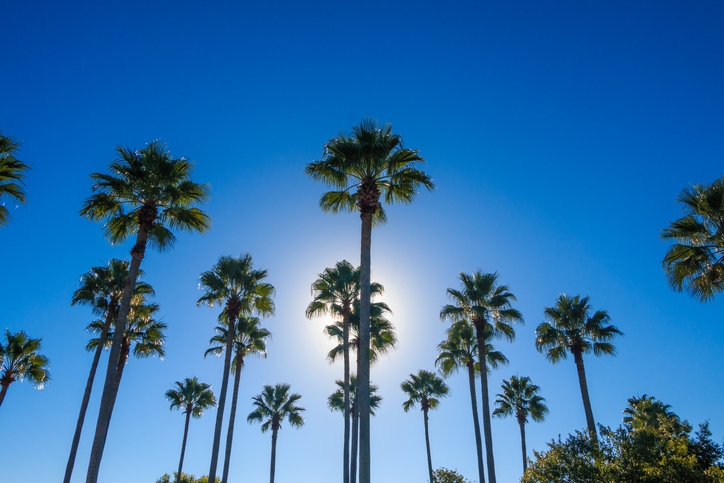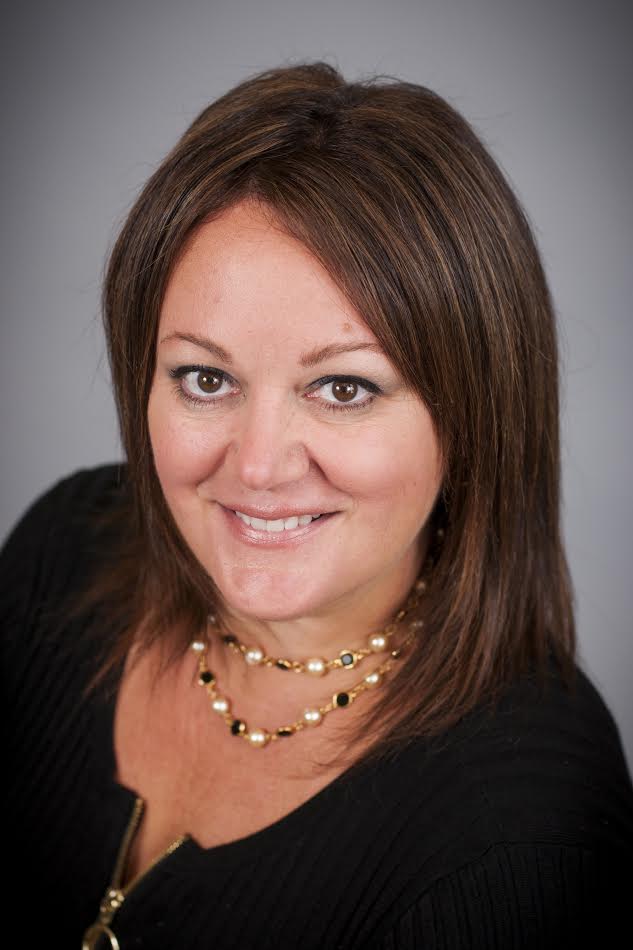 Lisa Newman is regional manager at SecurityNational Mortgage Company in Lake Mary, Fla., and is president of the Central Chapter of the Florida Association of Mortgage Professionals (FAMP).
National Mortgage Professional Magazine
recently spoke with Newman regarding her work with FAMP.
 
How and why did you get involved in FAMP? Can you share the track within your association that led to the leadership role in the Central Chapter?
I initially got involved with FAMP for the networking possibilities it provided amongst my colleagues. I quickly learned that if I wanted to have a voice in the ever-changing mortgage industry, I needed to become more involved. I've progressed through the Central Chapter as a chapter director, state director, vice president and now as president of the chapter.  
Why do you feel members of the mortgage profession in your state join FAMP?
I feel members of the mortgage profession join our association for the education and networking opportunities we provide. Education in this changing regulatory environment is key to being successful. FAMP members have access to articles, information, CE classes, trade shows, monthly meetings, and more to stay informed in our industry.  
What role does your association play in the federal and state legislative and regulatory environments? Are there any items on the current agenda you would like to highlight?
We participate annually in Florida Legislative Days. Leadership and members are encouraged to attend this two-day event, where we have the opportunity to meet legislators, one-on-one, to share about our profession and any legislation that could affect our industry, either positively or negatively.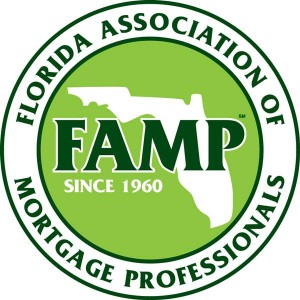 What do you see as your most significant accomplishments with the association?
When I was membership chairperson in 2016, the Central Chapter received the most improved award amongst the state for retention and receiving new members. I am also privileged to have shared the benefits of FAMP with our industry professionals.  
What is synergy between your organization and NAMB?
Each quarter, the state directors of FAMP come together for a joint meeting. FAMP has several people that also are on the board with NAMB. They bring their knowledge and information to each of these quarterly meetings to share with the group, so that we can all be more involved and share the information with our members.  
In your opinion, what can be done to bring more young people into mortgage careers?
Career outreach is very important. There are a wide variety of positions that are not solely commission-based that can be used to get talent into the industry and seeded to grow.  
How would you define the current state of the Florida housing market?
We are excited about Florida's housing marketing and have seen an improvement from last year. According to Florida Realtors, residential market sales activity for Florida in December 2016 saw 22,232 single-family closed sales with a median sales price of $226,000. One year earlier, there were 22,193 single family closed sales and a median sales price of $206,265.
Phil Hall is managing editor of National Mortgage Professional Magazine. He may be reached by e-mail at

[email protected]

.