Featured Industry Leader: Michael Kellman, President, Wisconsin Mortgage Bankers Association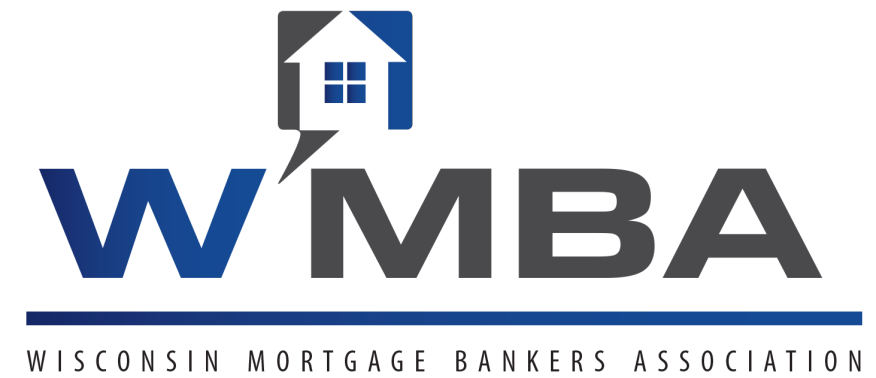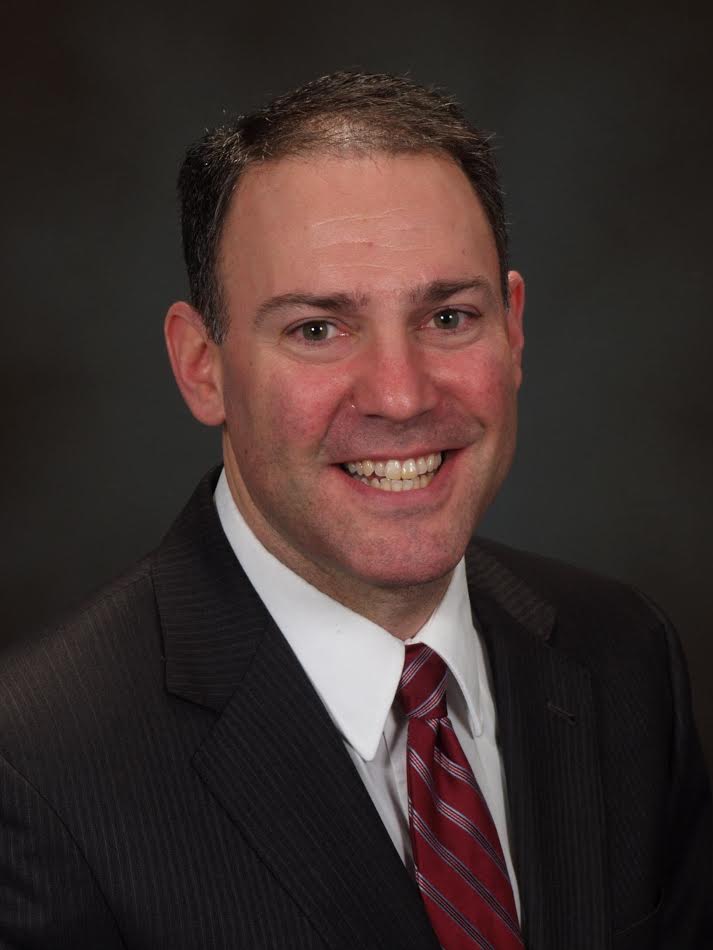 Michael Kellman is senior vice president of consumer lending at North Shore Bank and president of the Wisconsin Mortgage Bankers Association (WMBA).
National Mortgage Professional Magazine
recently spoke with him regarding his work with his state's mortgage trade association.
How did you first get involved with the Wisconsin Mortgage Bankers Association? Can you share the path that led you to your leadership position?
I got involved with WMBA because I was beginning to participate more within our mortgage side of the business. I had been involved in consumer lending at North Shore Bank, and as my management of mortgage lending grew, I gravitated to the WMBA to gain more knowledge and meet people.
I originally contributed as a member of the Single-Family Production Committee and ended up chairing that committee. I had success with that and was then placed on the executive path that led me to secretary, treasurer, vice president and president. My term runs from June 2016 through June of 2017.
 
Why should mortgage professionals in your state become members of WMBA?
As a member of WMBA, you are a part of the only organization dedicated solely to the mortgage profession. Our goal is to strengthen the mortgage lending industry in Wisconsin through education, networking and political activism amongst all stakeholders. I have learned so much from the people in the organization–there are dozens of people who I can call and get real answers to many questions.
 
How is your association involved in shaping legislation at both the state and federal levels?
WMBA has a lobbyist employed to assist with legislative issues within the state. One issue we were involved in was the referendum changing the fee payment structure with the DFI for NMLS licensing fees for loan officers in the state of Wisconsin. Historically, the lender had to pay annual dues for NMLS state licensing fees; these annual fees are due and payable Dec. 31.
Full due fees were required to be paid upon licensing and not prorated if the licensing took place in November and December, then due and payable again in full for the Dec. 31 renewal. Employers were hesitant to hire during that period, since they would have to pay full fees for November or December and again a full fee Dec. 31 for the new year. Now, if they register in November and December, they are licensed for a 13-14 month period and not required to pay twice within a few months.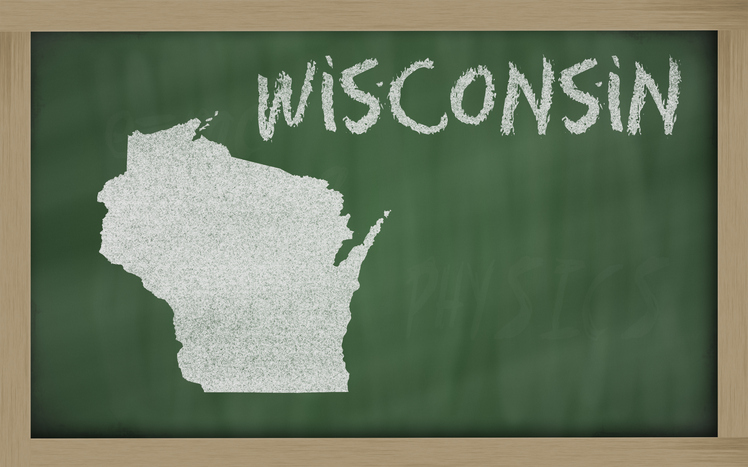 Additionally, WMBA contributed to the passing of Wisconsin Act 376, a new foreclosure bill signed into law. Effectively, the new law reduced the redemption periods involved in foreclosure, and furthermore, it addressed the issue of abandoned properties under Wis.Stat. 846.102
At a federal level, we encourage our membership to take an active role and join the
Mortgage Action Alliance (MAA)
. They are kept abreast of federal legislation that may impact our industry and trade and they have an opportunity to speak directly to their members of Congress and state legislators about the impact of proposed legislations or regulations.  
What has been your greatest accomplishment within the association?
I am proud to have played a part in WMBA becoming the clearinghouse for mortgage-related issues and for helping people find ways to solve problems. Many of our meetings are educational. We have several large financial institutions in Wisconsin, but we also have a huge number of smaller, community banks, mortgage banks and brokers that do not have the staff in place to sift through 1,000-page regulations. WMBA gives them the information to do their job legally and correctly.  
What is the synergy like between your association and the national MBA?
Members of the WMBA may or may not be members of the national Mortgage Bankers Association. We try to cooperatively align ourselves with the national group because they obviously have a broader reach and more staff to help us stay on top of important issues of the day and solve problems.  
In your professional opinion, what can be done to bring more young people into mortgage careers?
We recently completed our second year of the Best in Business Awards at WMBA. One category was the Rising Star, a recognition award for Millennials positively affecting our industry. To allow for Millennials to have a greater say in the direction of our organization, we formed a committee made up of our Rising Stars Award finalists. We are excited to receive and implement their input and observe the outcome of their leadership within our organization.
This is the hardest demographic to attract, yet the industry is perfectly suited to Millennials because it offers flexible schedules, pays very well, and allows them to help people. The industry is also going greener as we are moving to a paperless environment. We recognize that for us to gain and retain Millennials in our industry, it is vital that we get the word out and take into account their interests while enlisting their participation.
What is the housing market like in the state of Wisconsin?
With house prices back to where they were before the Great Recession and the attractive rate environment, our housing market is on the rise. Inventory is still somewhat limited, but we see construction lending now coming into play. Consequently, this is a strong and rising environment.  
Phil Hall is managing editor of National Mortgage Professional Magazine. He may be reached by e-mail at

[email protected]

.