Survey Finds Mortgage Applicants Prefer In-Person Interactions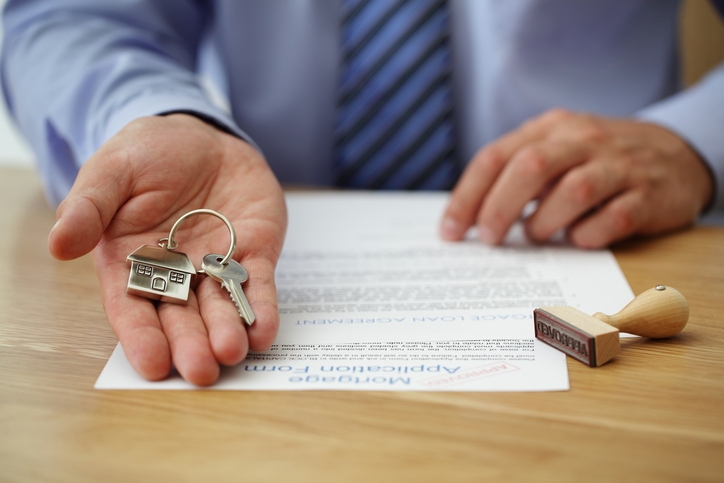 When it comes to the mortgage application process, it appears that most homeowners prefer to fill out their paperwork in person rather than online.
According to the newly released
2017 Borrower Insights Survey from Ellie Mae
, 57 percent of homeowners applied for and completed their latest mortgage completely in-person with their lender, 28 percent combined online and in-person interaction when filling out their mortgage application. Eleven percent of survey respondents opted for a completely online application process, with no in-person interaction. Among the age-related demographics, Millennials were the most likely to begin their mortgage application online and finish it with an in-person interaction with their lender (30 percent), followed by Gen X (28 percent) and Baby Boomers (20 percent).
In terms of making the mortgage process more user-friendly, roughly 40 percent of respondents desired a faster process with fewer delays, while 20 percent wanted shorter and easier to understand application and 11 percent asked for more communication with their lender during the application process. 
"There's no question that technology is playing a larger role in the home buying experience," said Joe Tyrrell, executive vice president of corporate strategy at Ellie Mae. "As we expected, many homeowners are seeking a faster and more streamlined experience. And it's not just a millennial phenomenon; it's homebuyers of all ages and both genders."