Ray and Kara Beltran to Lead New Castle & Cooke Mortgage Branch in Maui
Castle & Cooke Mortgage LLC
has announced the opening of its new branch on the Hawaiian island of Maui. This new location will expand the company's footprint in Hawaii, complementing its sister branch in Mililani, with a focus on purchases and refinances of existing homes.
"Castle & Cooke Mortgage has long-standing roots in Hawaii," said Castle & Cooke Mortgage President and COO Adam Thorpe. "Castle & Cooke was founded in Hawaii in 1851 as a small general store that has since grown into a worldwide leader in the food, transportation and real estate industries. We are very pleased to grow in a place so rich in personal and historical significance to our company."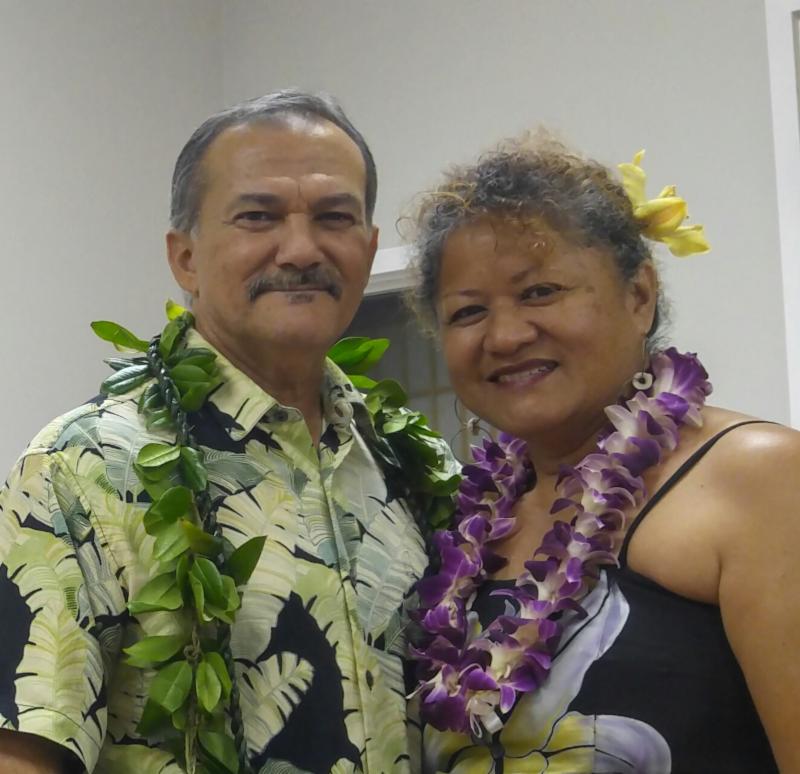 The new branch will be led by Ray Beltran and Kara Beltran (pictured right), and will include a team of employees, all of whom are industry veterans with 100 more than years of combined experience serving the homebuying needs of the local community. While based in Maui, the team can assist prospective and existing homeowners with their financing needs throughout the state of Hawaii.
"With low inventory, rising home values and the economy stabilizing in our area, a lot of homeowners will be looking to upgrade this year," said Kara. "With that in mind, we're here to help them get prequalified for their new purchase, as well as walk them through the transition from listing to buying. We have always been passionate about homeownership. We're well-versed in all facets of mortgage financing, from FHA, VA and USDA loan programs to condos to niche programs for buyers with diverse needs. But the one thing we do extremely well is educate and nurture first-time buyers."