PRMG Continues Growth With Two Key Hires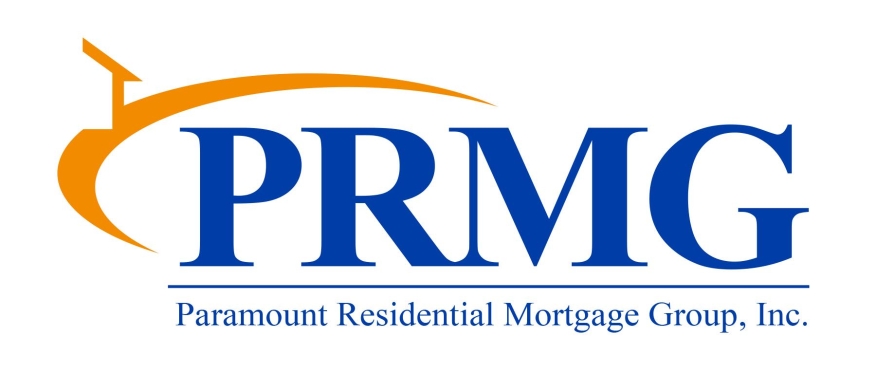 Vondrak leaves her consulting post with SES as an expert in warehouse collateral and facilities, state and agency audits, agency approvals, off-shoring implementation, and maximizing LOS systems to build out quality and risk management programs.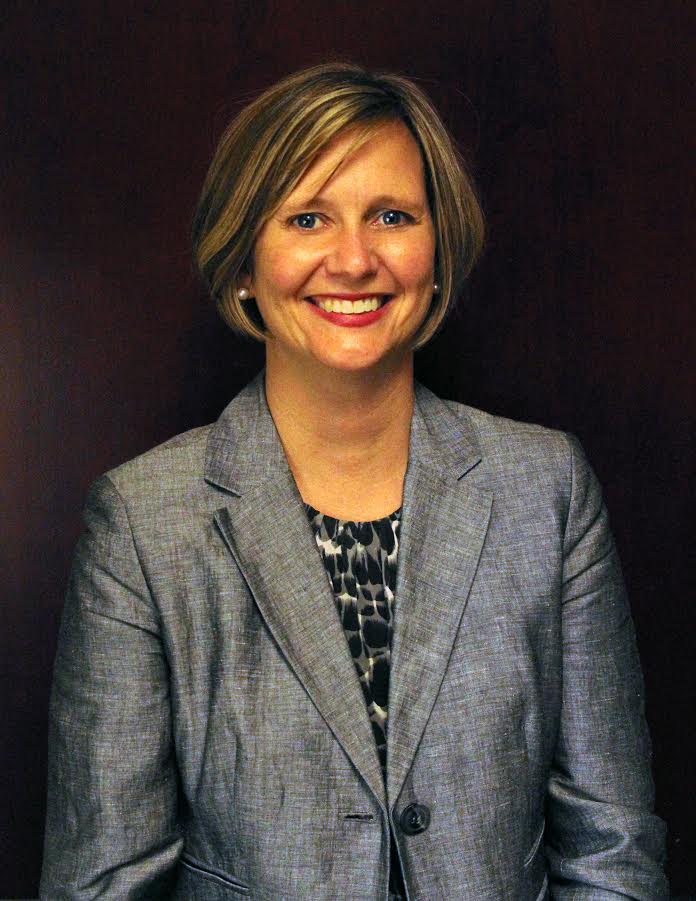 Prior to becoming a consultant, Vondrak (pictured right) was employed by Caliber Funding LLC as a senior vice president and was retained after Caliber's acquisition of StoneWater Mortgage, where she held the same position. In her new role at PRMG, she will be highly instrumental in the implementation and execution of company directives related to the entirety of strategic operations and management of collateral.
"We are highly confident that, along with her prior experience and expertise, Emily will be highly successful in her new leadership role of aiding PRMG in its quest to being better in all that we do as we aim to move up the pole to becoming the largest leading lender in the nation" said PRMG Chief Executive Officer Paul Rozo.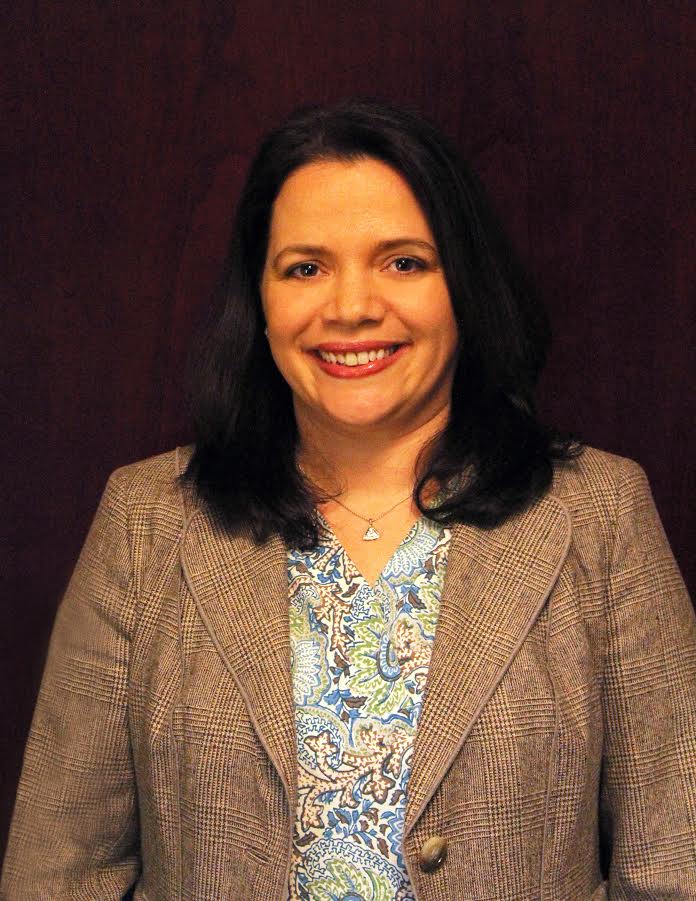 Chopra (pictured left) has more than 17 years of secondary marketing experience, having worked with hedging monthly pipelines from $25 million to $3 billion. In her new leadership role at PRMG, Chopra will be instrumental in helping establish new business relationships and maintaining existing relationships with capital markets partners.
Previous to becoming a consultant, Chopra was employed by Caliber Funding LLC as their SVP of secondary marketing, where she too was retained after the acquisition of StoneWater Mortgage where she became director of secondary markets. Formerly, she was managing director of secondary marketing for First Magnus Financial.
"We are confident that Valerie's new position as director of capital markets, along with her in-depth knowledge of secondary marketing, will play a major role in managing and elevating relationships with our investors," said Rozo.