Illinois Lender Settles Discrimination Charges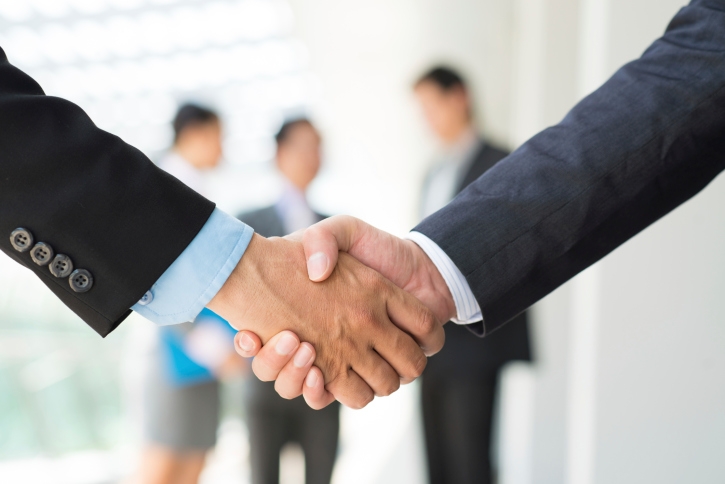 The U.S. Department of Housing and Urban Development (HUD) has
reached a settlement
with Rockford, Ill.-based Alpine Bank & Trust regarding charges of discrimination against African-American and Hispanic mortgage applicants.
The settlement resolves charges filed by HOPE Fair Housing Center of Wheaton, Ill., that claimed the bank excluded majority nonwhite communities from its mortgage lending business. The complaint also alleged that of only one of Alpine's 14 branch locations was based in a predominantly minority neighborhood.
As part of the settlement, Alpine Bank & Trust will establish a $1 million loan program to increase mortgage lending to residents in majority African-American and Hispanic areas in the Rockford metropolitan area, offer targeted community outreach in minority areas, provide fair lending training to its staff and study the possibility of opening an automated services brand in a predominantly nonwhite community in the Rockford metro market. The lender will also pay $75,000 to HOPE to resolve its charges.