Median Home Sales Prices Hit New Peak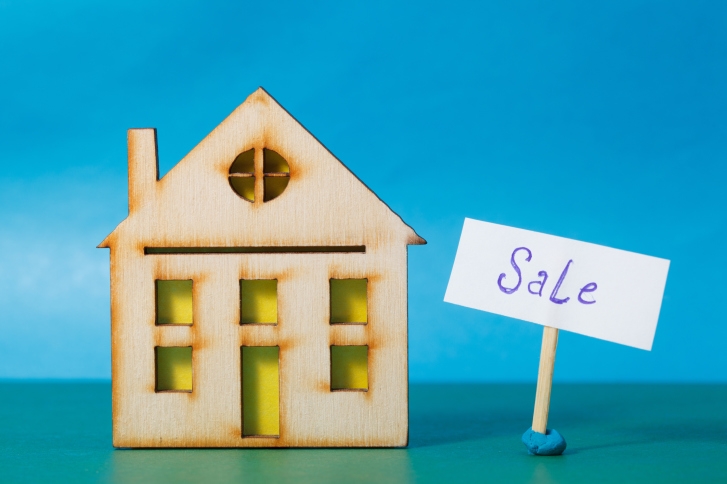 Despite a slight drop in home sales last month, home prices in February home prices reached a new peak, according to the latest
RE/MAX
National Housing Report that surveys 53 metro areas.
February's median sales price of $212,000 was up six percent from a year earlier, marking the 11th consecutive month of year-over-year price increases. Last month's median sales price was also a record for a February.
Home sales dropped by a scant 0.02 percent during month, while less than half of the 53 markets tracked by RE/MAX experienced year-over-year sales increases. Part of the problem could be blamed on inventory, or the lack thereof: active inventory reached a record low for February, dropping 17.9 percent year-over-year. This was the 100th consecutive month of year-over-year declines, dating back to October 2008. While there were fewer homes on the market, those that were available sold fast: the average number of days on the market fell from 75 in February 2016 to 68 last month.
"Inventory, not the rise in interest rates, remains the principal constraint on home sales," said Dave Liniger, RE/MAX CEO and chairman. "The resale market is driven dramatically by the availability of new homes. Most U.S. markets have a high demand for new home construction, and although it's good to see housing starts trending upward, we still need more."