Carson Assures Housing Support Despite Proposed Cuts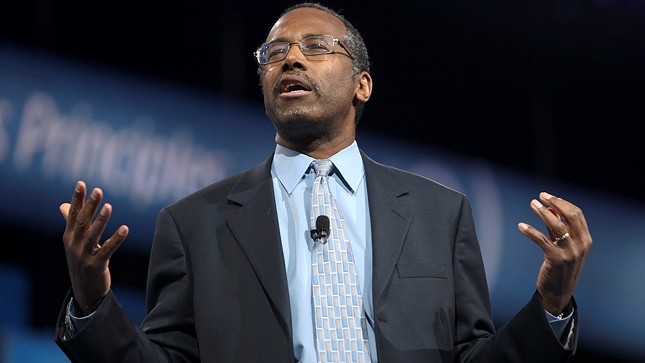 Although the Trump Administration's new budget blueprint calls for $6.2 billion in cuts to the Department of Housing and Urban Development (HUD) operating costs, the new housing chief is stating that this should not be seen as the end of certain programs.
According to a
Detroit Free Press report
, HUD Secretary Dr. Ben Carson told attendees at the dedication of a Detroit senior housing complex that some of his department's programs are not destined for extinction.
"I think that programs that are working extremely well will continue to be supported," Dr. Carson said. "We will find different ways to make sure they are supported."
Carson, who is a Detroit native, pointed to local residential projects that were developed in partnerships with the faith-based community and the private sector. He added that inefficiencies in federal programs cannot be ignored, but he insisted that Washington is not turning its back on the public.
"I would forget the numbers and think about the concept," Dr. Carson said. "The concept is we're going to take care of our people."
However, Detroit Mayor Mike Duggan expressed concern that deep cuts to the HUD budget—the White House proposed a 13 percent decrease—would have a negative impact on his city.
"The budget as proposed would be devastating," Duggan said. "It's clear to me that the secretary is paying close attention and is listening and hopefully will become an advocate for us."