Credit Scores Up in Q4 2016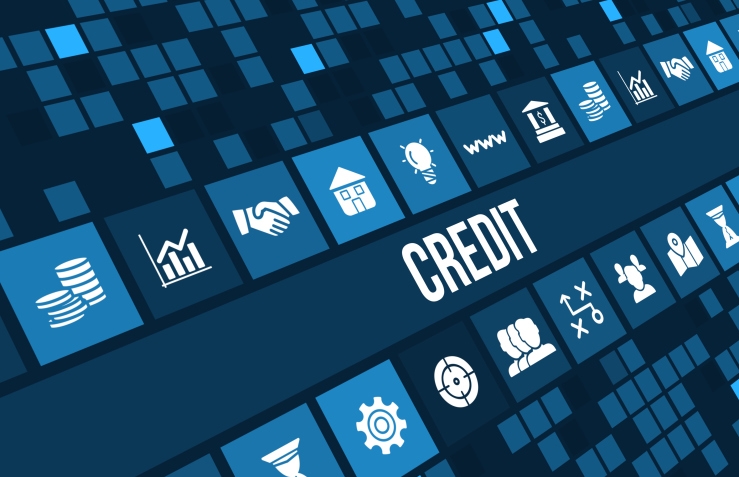 The average credit score for homebuyers increased by four between the fourth quarters of 2015 and 2016, rising from 733 to 737, according to new data from
CoreLogic's Housing Credit Index
. During the fourth quarter of 2016, the share of homebuyers with credit scores under 640 was about one-tenth the level recorded in 2001.
CoreLogic also reported that the average debt-to-income (DTI) for homebuyers in the fourth quarter of 2016 was 36 percent, similar to the fourth quarter 2015 level. The loan-to-value (LTV) for homebuyers increased slightly from 86.7 percent in the fourth quarter of 2015 to 87.1 percent one year later.
"Mortgage loans closed during the final three months of 2016 had characteristics that contribute to relatively low levels of default risk," said Frank Nothaft, chief economist for CoreLogic. "While our index indicates somewhat less risk than both a quarter and a year earlier, this partly reflects the large refinance share of fourth-quarter originations. Refinance borrowers typically have a lower LTV and DTI than purchase borrowers."