Will Tight Inventory Limit Q2 Home Sales?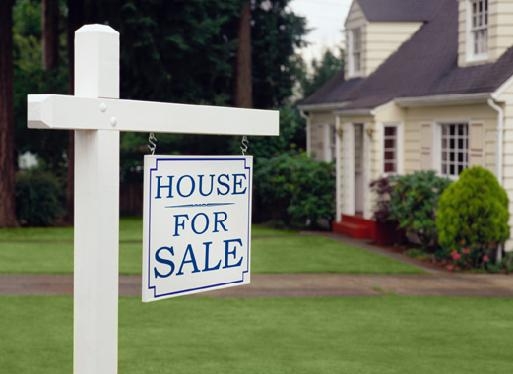 Homebuyer demand remains strong, but there are warning signs that this may weaken in the second quarter, according to
new data from Redfin
.
February's Redfin Housing Demand Index saw an 8.5 percent drop from January's record high level to a seasonally adjusted level of 118. However, this was still the strongest February for homebuyer demand since 2013, the first year measured by the index. But on the flip side, the seasonally adjusted number of buyers requesting tours was down 8.2 percent in February, while the seasonally adjusted number of buyers writing offers fell by 7.7 percent.
Although February's homebuyer demand level was up 20 percent on a year-over-year measurement, tight inventory created continued problems. Last month saw 7.2 percent fewer new listings hit the market, and there were 13.9 percent fewer homes on the market overall than in February 2016.
"The only factor holding back sales this spring is supply," said Redfin Chief Economist Nela Richardson. "Limited inventory, particularly for starter homes, has put a crimp in the 2017 market. We expect to see more listings hit the market this spring, but there will still not be enough inventory to match homebuyer demand."