Judge Condemns "Heartless" Bank of America in Foreclosure Case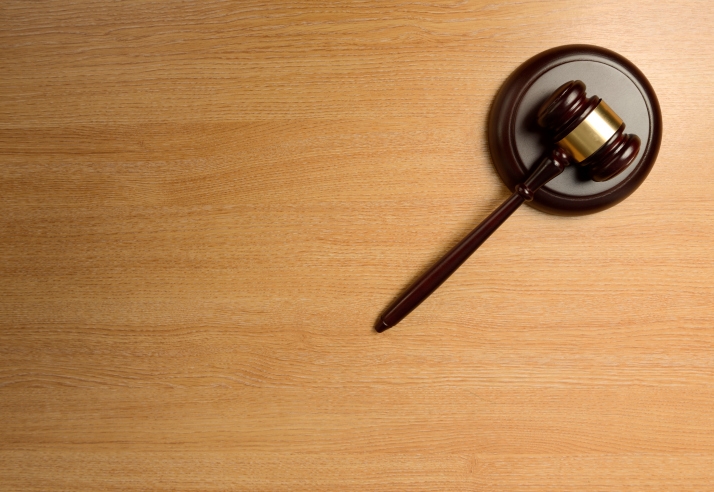 A bankruptcy judge issued a $45 million fine and uncommonly harsh language against Bank of America Corp. in a case where a California couple went to court to save their home from foreclosure.
According to a MarketWatch report
, Judge Christopher Klein of the U.S. Bankruptcy Court in Sacramento called the bank "brazen" and "heartless" in its problem-laden mortgage modification process involving Erik and Renee Sundquist's home, which resulted in an erroneous attempt at foreclosure. The judge stated the Sundquists were left in "a state of battle-fatigued demoralization" and blamed the bank for refusing to "kill a goose that keeps laying six percent golden eggs," a reference to the interest rate that the bank collected from homeowners.
Judge Klein also challenged Bank of America to respect the fine levied against it, stating that should not "be laughed off in the boardroom as petty cash or 'chump change.'" The judge then questioned whether the company understood what transpired, adding, "It is apparent that the engine of Bank of America's problem in this case is one of corporate culture…not rogue employees betraying an upstanding employer."