Dr. Carson Reassures the Continuation of Housing Funds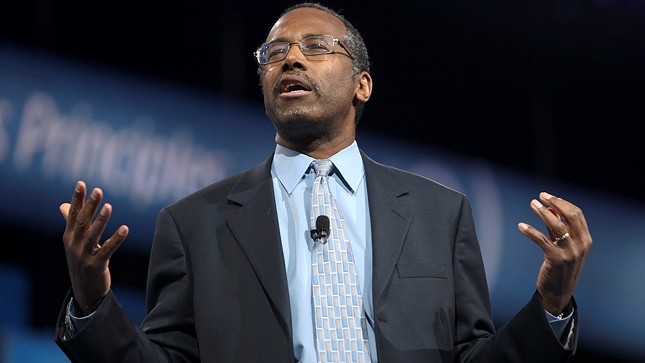 U.S. Department of Housing & Urban Development (HUD) Secretary Dr. Ben Carson offered another reassurance that the Trump Administration will include funding for federal housing programs in an upcoming infrastructure spending bill.
According to a Washington Post report
, Dr. Carson used a speech before a National Low Income Housing Coalition conference in Washington, D.C., to defend the Administration's proposed $6 billion cut to the HUD budget. However, he insisted that housing funds will not be completely jettisoned from federal spending.
"The part that people are not hearing even though I've said it several times is that this administration considers housing a significant part of infrastructure in our country," he said. "And as such, the infrastructure bill that's being worked on has a significant inclusion of housing in it. There is no one—Section 811, 202—no one is going to be thrown out on the street," he said. "What would that accomplish? That doesn't make any sense and is certainly not going to happen while I'm around. We do have a responsibility."