Richmond Fed Chief Resigns After Self-Identifying as Data Leaker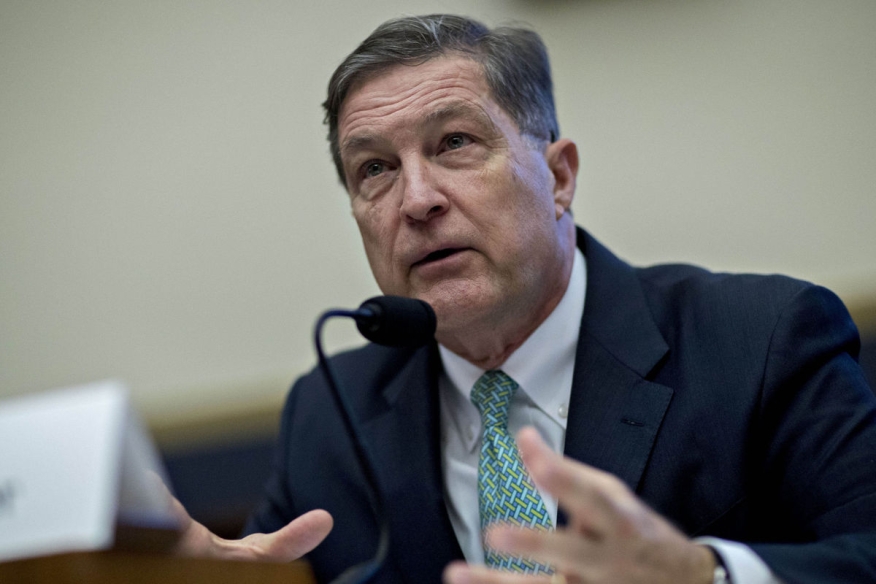 Richmond Federal Reserve President Jeffrey Lacker
abruptly announced his resignation
today while acknowledging that he was the source of the leak of the central bank's plans regarding economic policy.
CNBC reported
that Lacker, who became the head of the Richmond Fed in August 2004 and announced plans in January to retire this year, used his resignation letter to admit that he passed along the information to a Medley Global Advisors analyst regarding the confidential information discussed during the September 2012 meeting of the Federal Open Market Committee. In announcing his resignation, the central bank distanced itself from Lacker's action.
"The Federal Reserve places a high priority on safeguarding information," said the Fed in an unattributed press statement. "We expect every employee to comply with all relevant policies and procedures, as well as our standards of conduct. Employees must review and acknowledge our policies annually. Once our Bank's Board of Directors learned of the outcome of the government investigations, they took appropriate actions."
First Vice President Mark Mullinix will serve as the Richmond Fed's acting president until a replacement is hired.