Fed Gov. Powell to Head Bank Supervision Committee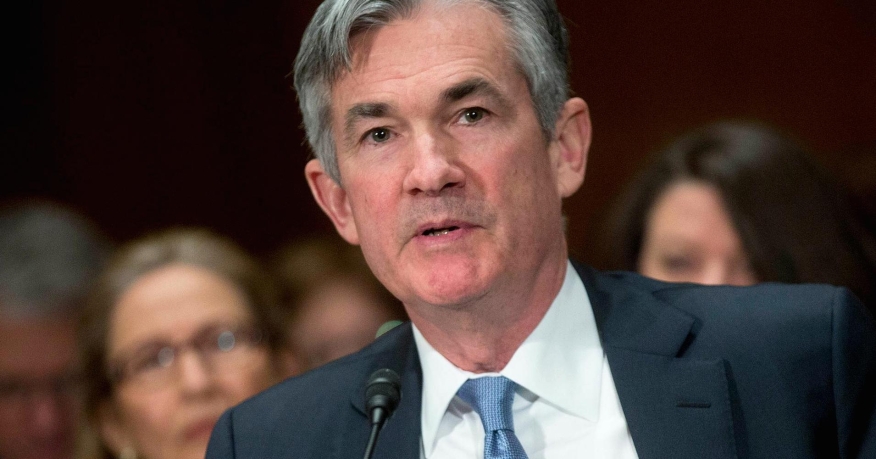 The Federal Reserve has named Governor Jerome Powell to lead the Committee on Supervision and Regulation, replacing Daniel Tarullo.
According to a Bloomberg report
, Powell will have the authority over the Fed's functions on writing bank rules and overseeing Wall Street enforcement. Powell, who came to the Fed in 2012 after working as a partner at Carlyle Group and serving in President George H.W. Bush's Treasury Department, also holds three other chairmanships within the Fed.
However, Powell's responsibility in heading this committee may be short-lived, as President Trump is soon expected to name a new Fed vice chairman of banking supervision.