Warren: No Plans for 2020 Presidential Bid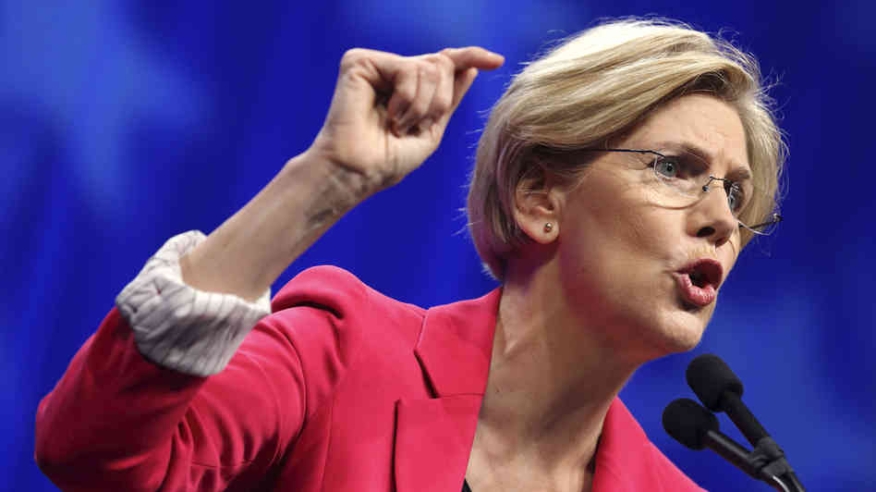 Sen. Elizabeth Warren (D-MA) stated this morning that she has no plans to run for president in 2020, although she ignored a question regarding her supporters' fervor for a national office bid.
According to a report from The Hill
, the senator appeared this morning on NBC's "Today" was directly asked if she planned to run for president in 202. "No," she said. "I am running in 2018 for senator from Massachusetts." But when host Matt Lauer pressed her further by saying "a lot of people are already printing up those bumper stickers for 2020 that say 'She Was Warned, She Was Given An Explanation, Nevertheless She Persisted,'" Warren sidestepped the line of questioning.
Warren's supporters made an effort to get her to run for the 2016 Democratic presidential nomination, but she avoided that race. Her name was also raised as a potential running mate for Hillary Clinton's running mate, but Clinton instead chose Virginia Sen. Tim Kaine. Warren announced her 2018 re-election to the Senate in January.