Trump Tax Plan to Keep Mortgage Interest Deduction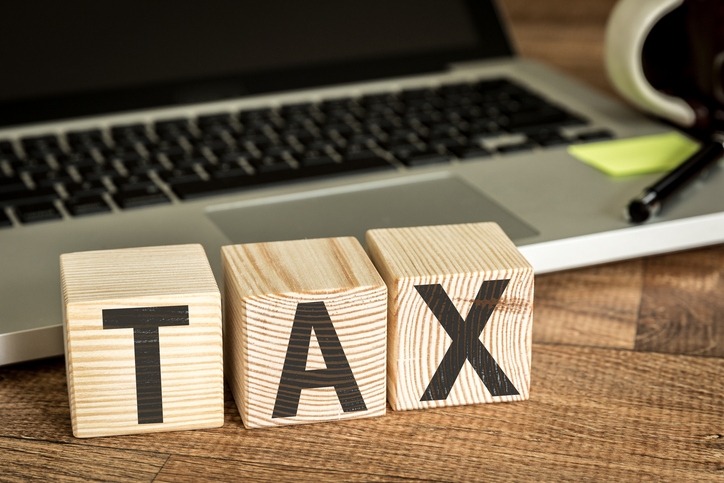 President Donald Trump's proposed overhaul of the tax system includes the preservation of the mortgage interest deduction.
According to a Bloomberg report
, the only itemized deductions that would be retained if the president's plan is approved are for home mortgage interest and charitable contributions. The plan would realign today's seven income-tax rates into three, with a reduction of the individual top rate to 35 percent from 39.6 percent. It would also terminate the 3.8 percent net investment income tax that applies only to individuals who earn more than $200,000 a year and eliminate the alternative minimum tax and the estate tax.
"For over a century, America has committed itself to homeownership with targeted tax incentives that help lower- and middle-class families purchase what is likely their largest asset. No surprise, real estate now accounts for over 19 percent of America's gross domestic product, or more than $3 trillion in investment," said
National Association of Realtors (NAR)
President William E. Brown, founder of Investment Properties. "But for roughly 75 million homeowners across the country, their home is more than just a number. It represents their ambitions, their nest egg, and the place where memories are made with family and friends."
On the business side, the plan would reduce federal income-tax rate to 15 percent for corporations, small businesses and partnerships of all sizes. Treasury Secretary Steve Mnuchin stated in a news conference unveiling the plan, "We are determined to move as fast as we can and get this done this year."
During the Republican primaries, Trump appointee and head of the U.S. Department of Housing & Urban Development (HUD) Dr. Ben Carson
discussed housing-related matters
by calling for the privatization of the government-sponsored enterprises (GSEs) and the elimination of the home mortgage interest deduction. One of the bullet points of Carson's plan prior to being named Secretary of HUD stated: "Eliminate deductions for home mortgage interest, charitable giving and state and local taxes. The overwhelming majority of Americans do not benefit from these itemized deductions."