House Dems Hold Separate Hearing on Dodd-Frank Replacement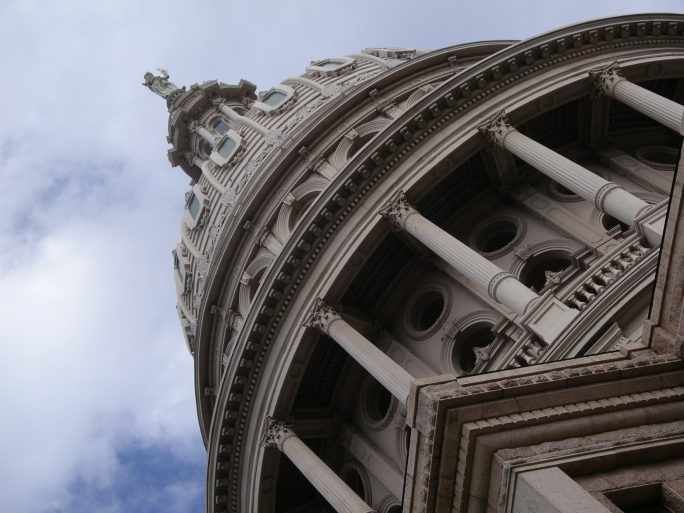 Democrats on the House Financial Services Committee are holding a "Minority Day Hearing" today to voice their disapproval of the Financial CHOICE Act, the Republican-backed bill that would make significant changes to the Dodd-Frank Act.
According to a press statement
that sarcastically referred to the Republican bill as "the Wrong Choice Act," the Democratic hearing will feature witnesses including Sen. Elizabeth Warren (D-MA) and Rev. Willie Gable, pastor of the National Baptist Convention USA Inc. The hearing is a rare case where the minority party in the House can select its own witnesses to discuss a proposed bill.
Rep. Maxine Waters (D-CA), the committee's ranking member, stated that "Democrats are going to set the record straight" and accused her Republican colleagues of offering a "Wall Street giveaway bill" with their legislation.