CMBS Delinquency Rate Up in April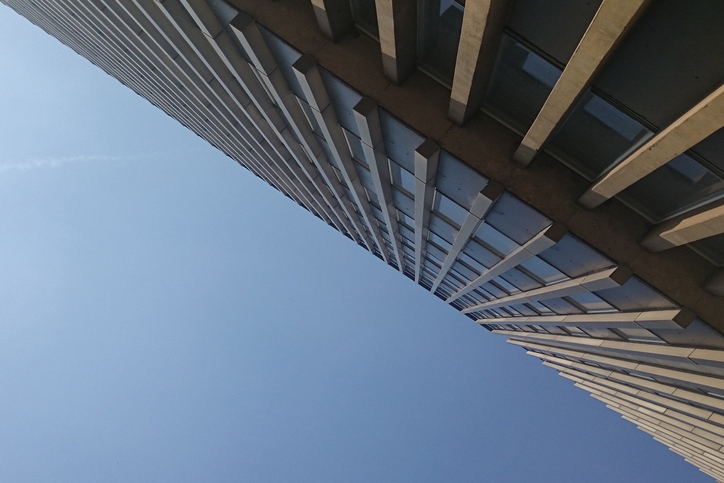 The delinquency rate for commercial real estate loans in commercial mortgage-backed securities (CMBS) reached 5.52 percent in April, according to new data from
Trepp LLC
. This marks an increase of 15 basis points (bps) from March and a 129 bps spike from one year earlier.
Trepp noted that nearly $2.5 billion in loans became newly delinquent last month, which put 58 bps of upward pressure on the delinquency rate. However, nearly $800 million in loans were cured last month, which helped push delinquencies lower by 19 bps, while nearly $864 million in CMBS loans that were previously delinquent were resolved with a loss or at par in April, which helped to move the delinquency rate down by 20 bps.
Delinquency rates for four of the five major property types increased in April, with only the lodging sector reporting a declining rate. The multifamily delinquency rate inched up six basis points to 2.66 percent, but Trepp added that apartment loans remained the best performing major property type during last month.