FHFA Seeks Public Input on GSE Underserved Markets Plans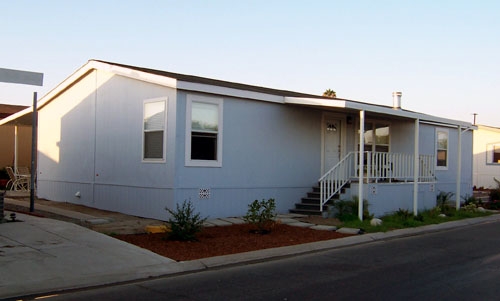 The Federal Housing Finance Agency (FHFA)
is now seeking
public input on Fannie Mae and Freddie Mac's proposed Underserved Markets Plans under the Duty to Serve program.   
The FHFA issued a final rule on Dec. 13, 2016 to implement the Duty to Serve provisions, which requires the government-sponsored enterprises (GSEs) to serve manufactured housing, affordable housing preservation and rural housing in what the regulator called "a safe and sound manner for residential properties that serve very low-, low-, and moderate-income families." Fannie Mae and Freddie Mac will each need to adopt a three-year Underserved Markets Plan to fulfill this mandate. 
 
Public input will be accepted on a special FHFA webpage July 10, and the GSEs' plans are required to receive the FHFA's go-ahead before taking effect on Jan. 1, 2018.  FHFA Director Mel Watt stated that his agency "will evaluate stakeholder input as part of our review process to ensure that the plans help the Enterprises meet their statutory obligations in a safe and sound manner."
 
Separately, the FHFA also announced that it extended the public input period on its proposed Evaluation Guidance for the Duty to Serve program from May 15 to June 7. The proposed Evaluation Guidance communicates the FHFA's expectations regarding the process for developing the Enterprises' Underserved Markets Plans and the process by which the agency will evaluate the GSEs' achievements under their plans each year. No explanation was given regarding why the deadline was extended.
​