Envoy Mortgage Adds Three New Regional Account Managers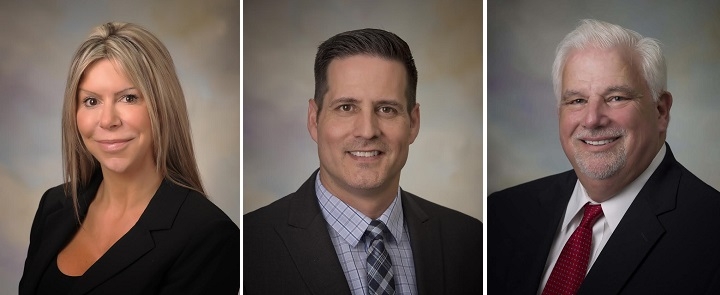 Envoy Mortgage's Correspondent Lending Division
has announced the hiring of three new regional account managers, including Nicolle Nelson (Arizona, New Mexico, Colorado and Utah ), Steve

Williams (California and Nevada), and Joe Collins (Texas and Oklahoma).
The new team of regional account managers will be responsible for establishing and maintaining relationships in their respective territories.
"Nicolle, Steve and Joe are each uniquely gifted in many ways," said Todd Potter, SVP, national sales manager of Envoy Mortgage. "We are excited to see each of their talents at work here at Envoy Mortgage."
Envoy Mortgage was named as 2017's Top Rated Mortgage Employer by National Mortgage Professional Magazine.