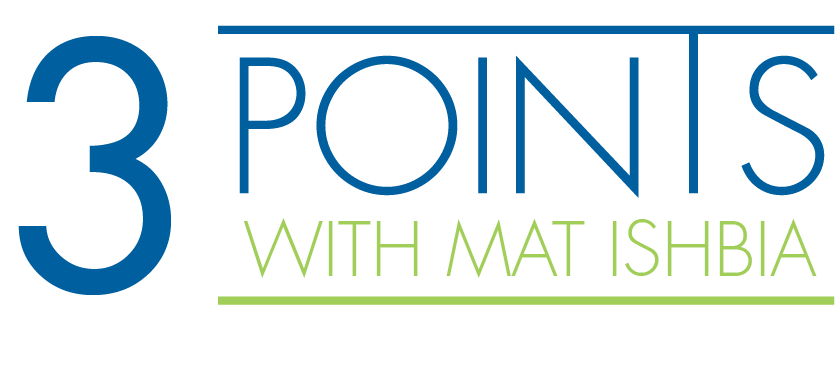 Will FHA lower MI premiums?
A lot of mortgage professionals are wondering if the Federal Housing Administration (FHA) is going to lower mortgage insurance (MI) premiums or not. The FHA has reached its two percent capital reserve requirement for the first time since 2009, so it is definitely a possibility. Some are speculating that there is a 60 or 70 percent chance that the FHA will lower premiums even before the Obama Administration leaves office. While it is uncertain if it will unfold that way, it would be great for FHA borrowers. Rates have obviously gone up, but borrowers can still take advantage of lower MI premiums.
The FHA's target is to lower monthly premiums by 30 bps–going from 0.85 to 0.55 percent–which, on a $200,000 loan amount, could save borrowers $50 each month. That would be beneficial for both purchases and refinances. Whether it happens or not, FHA will be a great program for purchases in 2017.
 
Home values and sales on the rise
The year 2016 was great for the housing market, as home values and sales grew significantly. Appreciation of home values went up by 6.8 percent compared to the previous year. That's a jump from $220,000 in November 2016 compared to $234,900 in November 2015–which marked 57 consecutive months of year-over-year gains. Forecasts for 2017 are indicating that appreciation will continue to go up, but at a smaller clip, around four percent. This is still good for mortgage brokers looking to do more refinance and cash-out business, and with home values still trending upward, adjustable rate mortgages will be a good option for borrowers.
Likewise, home sales were up 15 percent over last year, which is the highest it has been since February 2007. Roughly 40 percent of homes sold this past November were on the market for less than one month. As 2017 progresses, it is expected to be another good year for purchases, with Millennials expected to make up nearly one-third of the buyer pool. There is a big opportunity for mortgage brokers to capitalize on that growing segment of the market this year.
 
HomeReady enhancements
HomeReady made some great changes late last year that flew a little under the radar because they came out around the same time as other noteworthy DU changes, such as property inspection waivers. HomeReady now allows borrowers to go up to 50 percent debt-to-income ratio if they complete homeownership counseling. It also provides more flexibility, as maximum LTV ratios for refinances was increased from 95 to 97 percent.
HomeReady presents brokers with a tremendous opportunity as 2017 will be a solid purchase year. It is a big program that can get more borrowers mortgages for three percent down and save them money on a monthly basis.
---
Mat Ishbia is president/CEO of United Wholesale Mortgage (UWM), the nation's number one wholesale lender. A leading advocate of mortgage brokers, Mat has changed the lending platform, turning UWM into a $23 billion company and a top national workplace.
---
This article originally appeared in the January 2017 print edition of National Mortgage Professional Magazine.