How to Guarantee Your Success for the Year!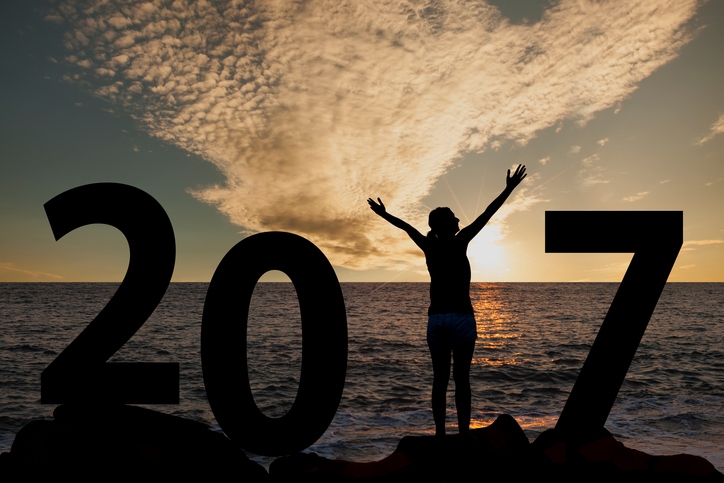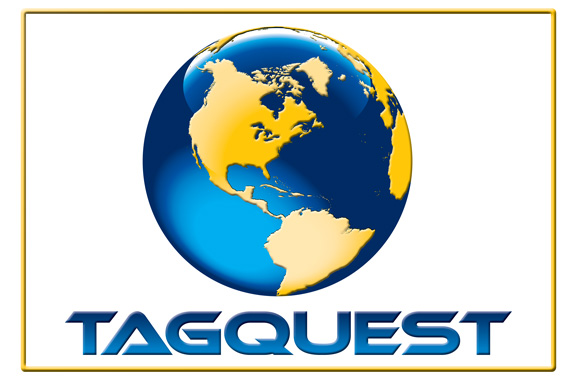 With the recent rise in the interest rates, now is the perfect time to assess the latest marketing trends and to look at a company's sales process.
The companies with salespeople who go through the sales process described herein are closing at higher rates and holding more value. They are making more per loan because they are building relationships with their customers, getting more referrals and customers are coming back to their original loan officers.
Here are the top selling techniques (in order) to keep your pipeline full:
 
1. Approach-Introduction:
This is the opening step where you introduce yourself, explain what you do and how it could benefit your prospect. You will also make sure they are in need of the products and services you offer. Start building a relationship with the prospect and the information gathering stage begins. First impressions are essential to sales success. It sets the tone for the conversation and begins the relationship.  
2. Qualification-Investigation-Discovery:
This is an extremely important step of the sales process that cannot be skipped. This step allows you to hear the prospects needs and wants. It will also let you know if anyone else needs to be present for the sale to take place.  
3. Agreement on the Need–Follow Up on Step Two:
In this step, you first repeat back to them what you heard in Step Two (their wants and needs). Then you present to them your product, or the best product for their situation and how it accomplishes their goals, fulfills their wants/needs and why (or how). And lastly, find out if there is anyone else needed to move forward with the sale.  
4. Sell the Company:
Often forgotten about, this step is crucial in overcoming objections later. This is where you build confidence in the company. People don't buy from people or companies they don't trust. So don't skip it! You've been building trust in yourself up to this point. Now it's time build trust in your company.  
5. Fill the Need-The Presentation-The Pitch:
Focus on the benefits rather than the features (also referred to as feature-benefit selling). Give them a feature of the product and then give them the benefit based on what you discovered in Step Two (their needs, not yours).  
6. Close the Sale-Follow Up-Ask for Referrals:
One of the main reasons sales fail is because the sales person doesn't ask for the sale.  
In short, go back to traditional sales practices and you will have higher close rates and get higher response rates from your marketing campaigns because the campaigns won't need to be so specifically targeted for just one loan product anymore.
---
TagQuest Inc. is a full-service marketing firm specializing in marketing for the mortgage industry. For more information, call (888) 717-8980 or visit TagQuest.com.
---