Industry Poll Reflects Hope for a Strong Economy and Real Estate Market Under a Trump Administration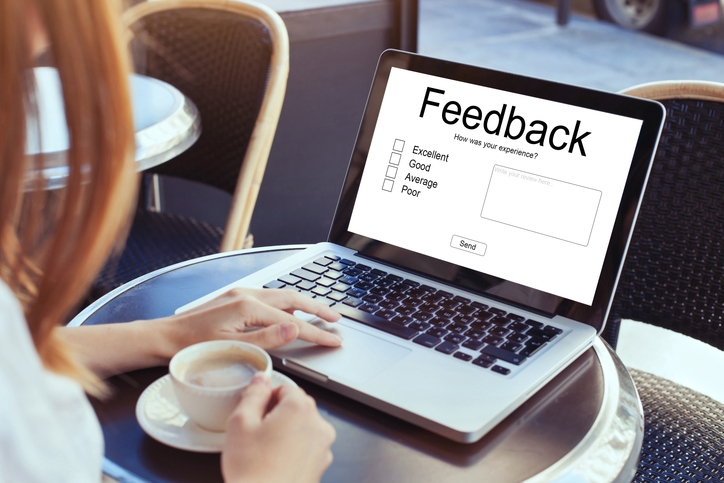 What will a Trump Administration mean for the mortgage industry?
Since November, we have read numerous opinion articles written by knowledgeable industry pundits trying to predict what the new President has in store for taxes, small businesses, jobs growth and the Consumer Financial Protection Bureau (CFPB). Most people I speak with seem bullish about the economy and expect significant tax and regulatory relief. The feeling among many is that policies to encourage business growth will create a booming economy and help spur homebuying, thereby fueling a strong mortgage market. Some, however, have fears that there will be an effort to limit or reign-in Federal Reserve influence over the money supply, resulting in significantly higher interest rates that will wipe out a strong refinance market and make homebuying more expensive.
►In response to the question "Whom did you support for President in the 2016 election?" the responses favored candidate Trump: Slightly less than 50 percent of respondents reported voted for him, while just under 40 percent reported voting for Hillary Clinton.
►When asked "In your opinion, will a Trump Administration improve the overall economic outlook in 2017," more than 50 percent of settlement professionals answered "Yes," while 43 percent of mortgage industry executives answered agreed.
►Asked whether a Trump Administration will improve the business climate in 2017, the majority of all respondents responded favorably.
►In response to the question "In your opinion will a Trump Administration eliminate or drastically reduce the authority of the CFPB in 2017," nearly 50 percent of settlement professionals answered "Yes," but the figure dropped to 26 percent when mortgage industry executives responded.
►Perhaps most telling were the responses when queried about their business outlook for the New Year. In response to the question "How do you describe your business outlook for 2017," 73 percent of settlement professionals and 52 percent of mortgage industry executives answered "Positive."
►While we do not have a crystal ball, and events sometimes get in the way of planned policies and programs, it does seem that most of us have a good feeling about the next 12 months. Open another bottle of champagne and join me in a toast to a happy, healthy and prosperous New Year for all!
---
Andrew Liput is CEO of Secure Insight, a risk analytics firm offering vendor management services addressing settlement agent risk. He can be reached by e-mail at

[email protected]

.
---
This article originally appeared in the January 2017 print edition of National Mortgage Professional Magazine.