Featured Industry Leader: Easton Crafts, Immediate Past President, San Antonio Chapter, Texas Association of Mortgage Professionals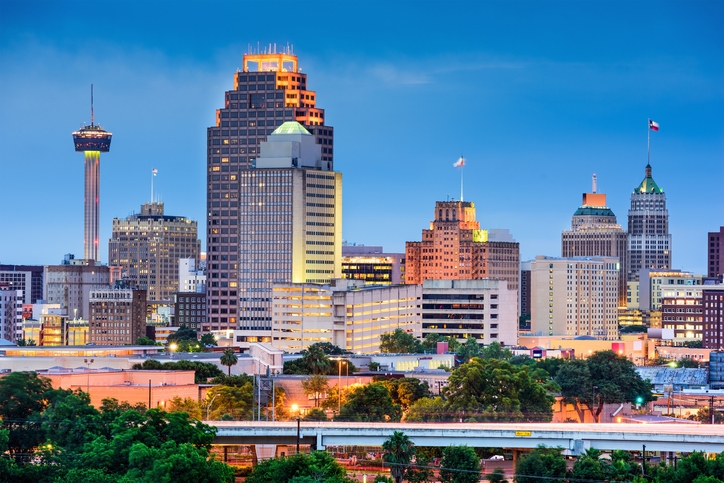 Easton Crafts is chief executive officer of San Antonio-based of Directions Equity Home Loan and is immediate past president and a board member of the San Antonio Chapter of the Texas Association of Mortgage Professionals (SATAMP). Texas Mortgage Professional Magazine recently spoke with Easton regarding his work with his state's trade group.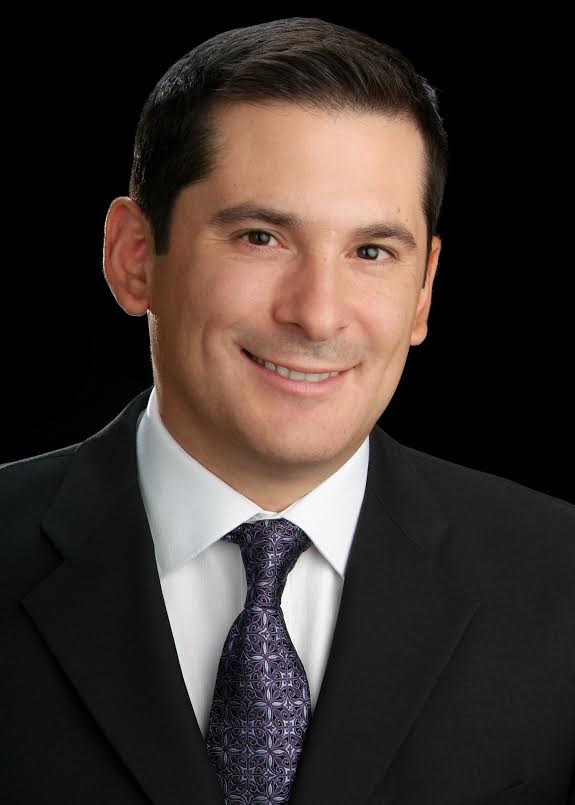 How and why did you get involved with the Texas Association of Mortgage Professionals? Can you share the track that led you to leadership roles within the association?
I have been in the mortgage business for 20 years. I was originally involved because the president of the company I was working for in 1998 was the chapter president. My involvement with the chapter was on a loose relationship between 1998 and 2009, at which point I began to attend more meetings and was later nominated to the board. This is my fourth year on the board.  
Why do you feel that members of the mortgage profession in your section of Texas should join the San Antonio chapter?
To stay informed. During the last eight years, we have become the most highly regulated industry in the nation. Being involved with the association means being ahead of the curve and recognizing what changes we need to make. It also helps at a professional level by giving insight on how to navigate company in these rough waters.  
What role does TAMP play in the state legislative process, and is there any agenda item that you are currently focused on?
The Texas legislature meets every other year. They are not meeting this year, so there is nothing pressing at this time. Last year, we requested the legislature tie together the two different licenses for mortgage broker and mortgage banker. Now they are interchangeable–if a loan originator goes from one company to the next, there will be no additional thing to do.  
What has been your most significant accomplishment during your years with the chapter?
We've done very well over the last six years in raising funds to donate to NAMB. We've been very successful with our golf tournament–we raised a lot of money that enables us to write check for NAMB for advancing the legislative agenda.  
Well, that leads to the next question: What do your members gain by your affiliation with NAMB?
There are great additional benefits through NAMB: Discounts on general liability insurance, E&O insurance, continuing education. The biggest benefit of NAMB membership is to get a sense of what other walks of life go through in the U.S. It is a great opportunity to network with others.  
In your professional opinion, what can be done to bring more young people into mortgage careers?
I've been having this conversation for the last two to three years with some of our chapter's old guard. My big push in the fall is to reach to a local university–University of Texas San Antonio–to try to get more young people involved in the industry. There are a couple of good entry points to come into companies
 
What is housing like in your part of Texas?
It is ridiculously awesome. We're at a 3.5 month inventory. There is a concern of inventory because there is such a high demand, and that is pushing both the median and average price up.
---
Phil Hall is managing editor of National Mortgage Professional Magazine. He may be reached by e-mail at
[email protected]
.
---