Featured Industry Leader: Andrew Baker, Immediate Past President, Michigan Mortgage Lenders Association
Andrew Baker is a mortgage disclosure supervisor at Lake Michigan Credit Union and is the immediate past president of the Michigan Mortgage Lenders Association (MMLA). National Mortgage Professional Magazine spoke with Baker about his work in the mortgage industry and with his state's association.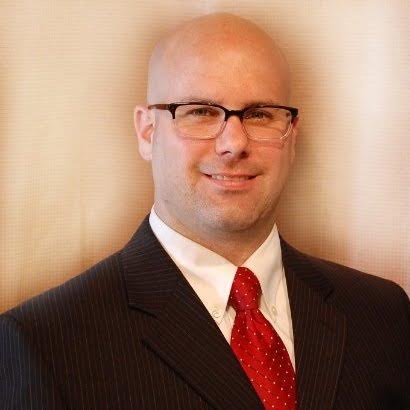 How and why did you get involved in your association? Can you share the track within your association that led to the leadership role?
I have been with the organization for more than 10 years. I've always felt it is a great place of identifying information and networking with other colleagues in the industry.
In 2011, I was at an event and spoke with two people who were on the local chapter board. I said that I was interested in stepping up and becoming more involved, and I was told that a position opened up on the state board. I ran for that and was voted in. From being a board member, I went on to being treasurer, then vice president, and then the president's role.
 
Why do you feel members of the mortgage profession in your state should join MMLA?
Last year, we did a ton of TRID training around the state. We got more information out on our ever-changing industry. We also turn off the competition to work together. When we're in these meetings, we discuss what is working and not working, the struggles and success. We do not feel we're competing … we try to help each other out.
We also try to do events with the real estate agent association in our state. That is a great networking opportunity and a good source for referrals.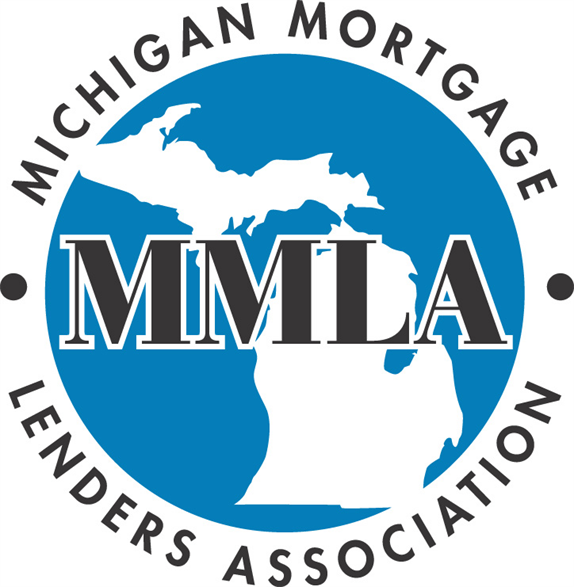 What role does your association play in the state legislative and regulatory environment, and what are the items on the current agenda that you would like to highlight?
This is handled by MORBANPAC, our Political Action Committee for legislation in Michigan. We have a Legislative Committee that works with our Senate and House representatives on different legislation at the state level.
We have been involved in getting a flat fee for the recording of deeds and mortgages. The previous legislation required charging a fee per page, and different counties had different fees. It helps us if there is one flat fee. This is gaining momentum and is about to be passed.
 
What do you see as your most significant accomplishments with the association?
Last year, we hosted one of our largest sales symposiums and brought in national speakers like Jim McMahon and Barry Habib. We had 300 in attendance.
 
As a trade association for the industry, what do you feel that adds to your association and towards the overall agenda for the mortgage profession nationwide?
We are seeing so much more happen at the federal level. I believe that really need to be involved and hear what the national association and what other state associations are doing.
 
In your opinion, what can be done to bring more young people into mortgage careers?
For the longest time, the mortgage industry got a bad rap, but we weathered the storm and we need to get young people to see there are viable and stable careers here. The average age for a mortgage professional is about 52 years of age, and a lot of companies are trying to find in-house talent to bring up through the ranks. 
 
How would you define your state's housing market?
The state has seen a large comeback. I think we got hit the hardest out of all 50 states. I'm in the western part of state and there has been an increase in housing values. We are also seeing things sell much quicker–in weeks, rather than in months.