Featured Industry Leader: John Repasky, President, Central Chapter of AzAMP
John Repasky is founder and president of Scottsdale, Ariz.-based Counsel Mortgage Group LLC and president of the Central Chapter of the Arizona Association of Mortgage Professionals (AzAMP).
National Mortgage Professional Magazine
recently spoke with him regarding his work with this Chapter of his state's trade association.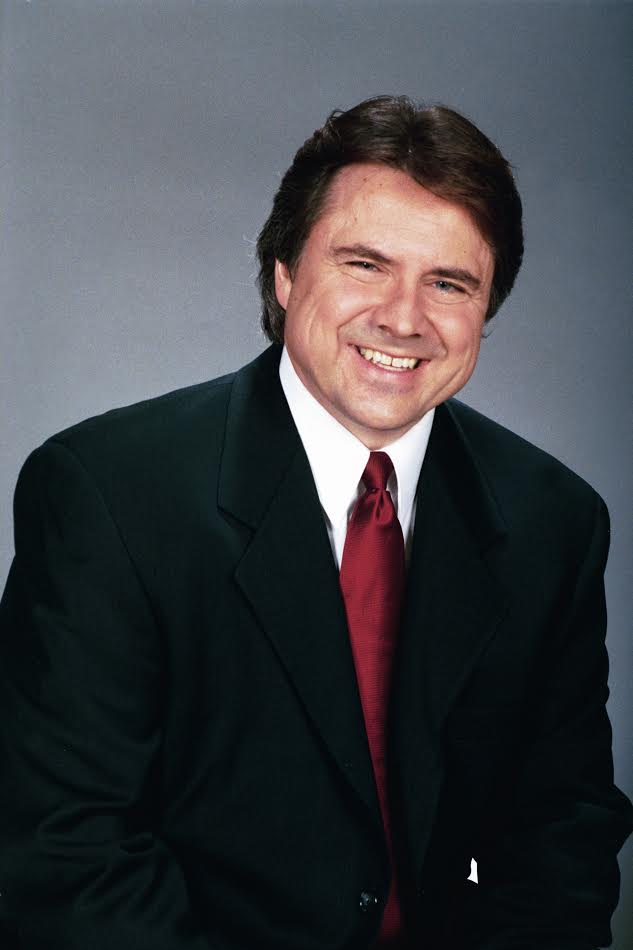 How and why did you first get involved in AzAMP? Can you share the track within your association that led to the leadership role in your chapter?
I have been in the mortgage business for approximately 15 years. I thought it would be good to give back to my profession, as it has been good to me. I was elected as president-elect of the Central Chapter of the AzAMP and now serve as the president of the Central Chapter.  
Why do you feel members of the mortgage profession in your state join AzAMP?
To stay informed as to what is happening in the industry. We have monthly meetings where we discuss the topics of the day affecting our businesses, government affairs updates, and have a guest speaker give topical information. For example, we have had credit companies, financial analysts, state regulators and a congressman speak to our group.  
What role does your association play in the legislative and regulatory environments? Are there any items on the current agenda you would like to highlight?
We are a member of NAMB and participate annually in the NAMB Legislative & Regulatory Conference in Washington, D.C. We share the same issues NAMB proposed at the Legislative Conference regarding loan originator education and removing payments to brokers in the three percent points and fees cap. We are interested in what will happen to Dodd-Frank in the new Trump Administration and how it will affect our businesses.  
What do you see as your most significant accomplishments with AzAMP?
I am proud to be a part of an energetic team that makes up our Board. It is the work of the entire Board which advances our association. We've had membership drives, increased use of our Web site and social media, discussions regarding continuing education opportunities, and open meetings regarding the issues of the day.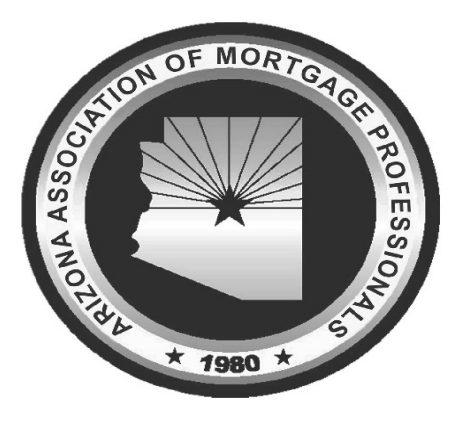 In your opinion, what can be done to bring more young people into mortgage careers?
Education that our profession is one area where you can help people and make a good living. Many students come out of school wanting to help people. Our profession is one where you can directly help someone with, most likely, the most important financial decision of their lives. It is a rewarding profession where you know you helped someone achieve homeownership.  
How would you define the state of the Arizona housing market?
The Arizona market is currently stable. We survived the housing crisis, and now see Boomerang Buyers re-entering the market, i.e. those who had unfortunate financial events years ago and now can qualify as their mandatory waiting periods are coming to an end. 
---
Phil Hall is managing editor of
National Mortgage Professional Magazine.
He may be reached by e-mail at PhilH@MortgageNewsNetwork.com.