Schreck Replaces Dallas as cloudvirga CEO
Cloudvirga
has named Michael Schreck its Chief Executive Officer, succeeding cloudvirga Co-Founder Bill Dallas, who will continue as Chairman of cloudvirga's Board of Directors.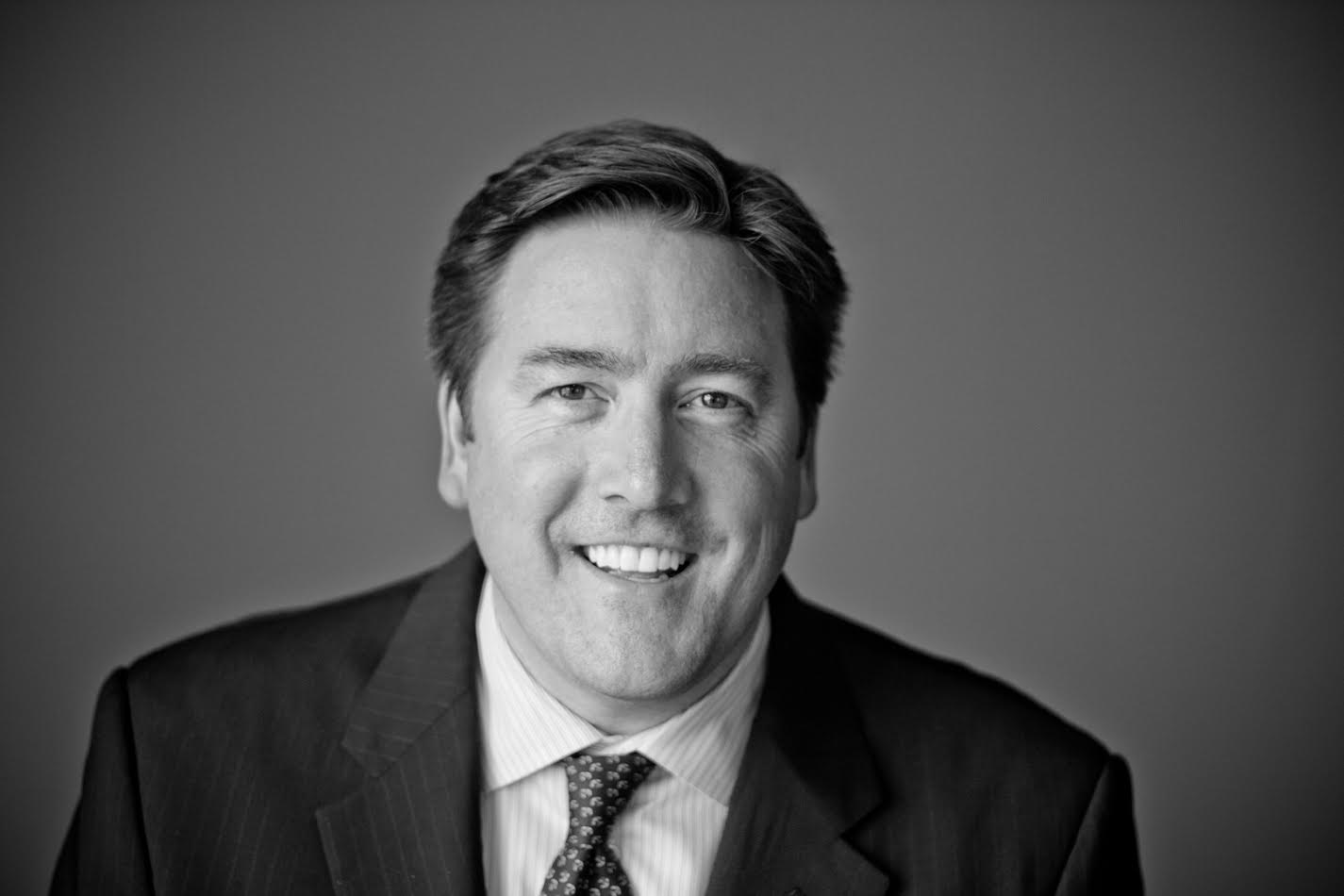 Schreck joins cloudvirga on the heels of a successful Series B funding round that netted the company $15 million led by Blackstone Group portfolio company Incenter (joining previous investors Upfront Ventures and Dallas Capital). He brings a deep understanding of the digital mortgage space and two decades of experience nurturing leading tech firms as a CEO, Venture Capitalist and Co-Founder.
"The mortgage industry has been waiting for decades for a modern, automated and intelligent software platform that drives down costs while improving compliance," said Schreck. "That software is finally here with cloudvirga, built inside a top originator and now in flight at eight of the country's top 40 non-bank originators. Our customers, whether retail or call center, now have a compelling answer to Rocket Mortgage and a proven path to reducing their costs."
For 20 years, Schreck has built and led pioneering companies whose innovative technologies enable the world's leading brands to better engage with their customers. He most recently served as Managing Director of Altisource Labs, an innovation center within mortgage software provider Altisource Portfolio Solutions. In that role, he was responsible for overseeing more than 1,000 employees across four next-generation software and analytics companies, including leading software-as-a-service (SaaS) providers Equator and Mortgage Builder.
"Michael embodies the entrepreneurial mindset and enterprise expertise that will define the next phase of cloudvirga's growth," said Dallas. "His record of success leading top-caliber companies and attracting heavyweight global talent will benefit cloudvirga tremendously as the company continues to accelerate."
Schreck previously held CEO positions at digital publishing firm Zmags and government service provider Corrective Solutions. He also Co-Founded General Catalyst Partners, where Schreck helped develop successful startups including Upromise, SmartBargains, m-Qube and CoreMetrics. Collectively, these companies were acquired for more than $1 billion by SLM, GSI Commerce, VeriSign and IBM, respectively.