Jill Haro Joins LRES as VP of Corporate Administration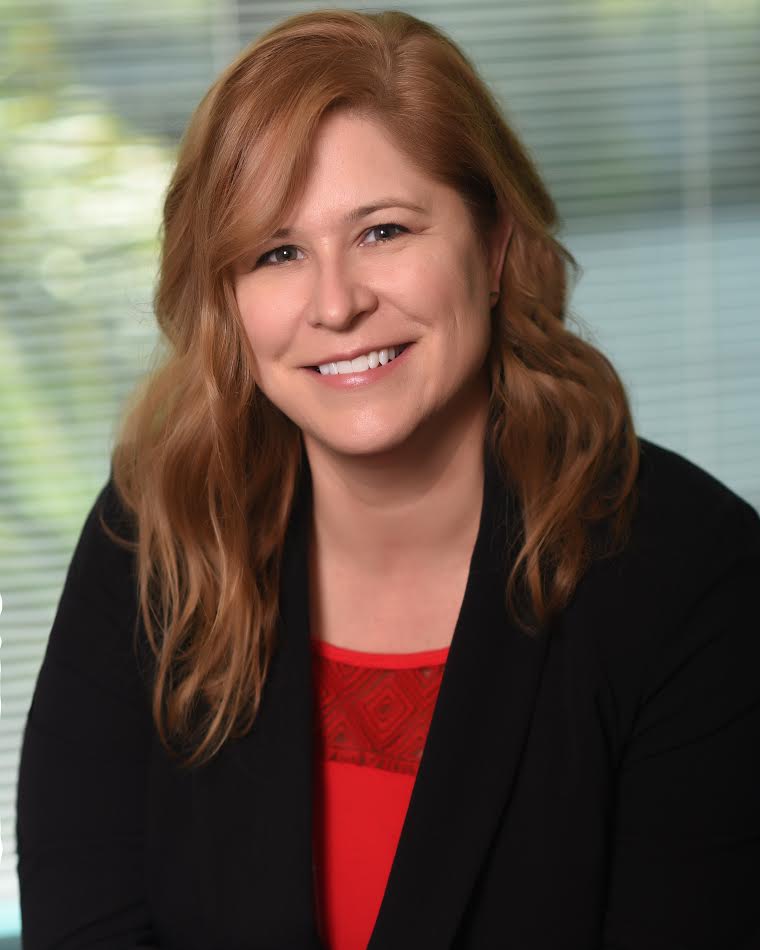 LRES
has announced Jill Haro as its Vice President of Corporate Administration. Haro will oversee compliance and corporatewide strategic projects. Haro has more than 15 years of experience working within the mortgage services industry in operations, client relations and corporate project management.
"Jill's experience and understanding of program management will help LRES continue to evolve and diversify our client offerings," said Roger Beane, CEO of LRES. "She has proven to be a team leader and an effective communicator both internally and externally; we look forward to seeing where her expertise takes this company."
Prior to LRES, Haro served as a solution delivery executive for RealEC Technologies, part of Black Knight Financial Services (BKFS). Prior to that, she held senior operational roles with Xome Settlement Services and Lender Processing Services (now known as Black Knight Financial Services).
"LRES has a deep commitment to advancing its services and solutions for the mortgage services industry. I'm thrilled to be working with Roger, Mark and the LRES team to drive essential projects that contribute to the company's strategic growth," said Haro.