Homeowners and Appraisers Inch Closer on Valuation Worth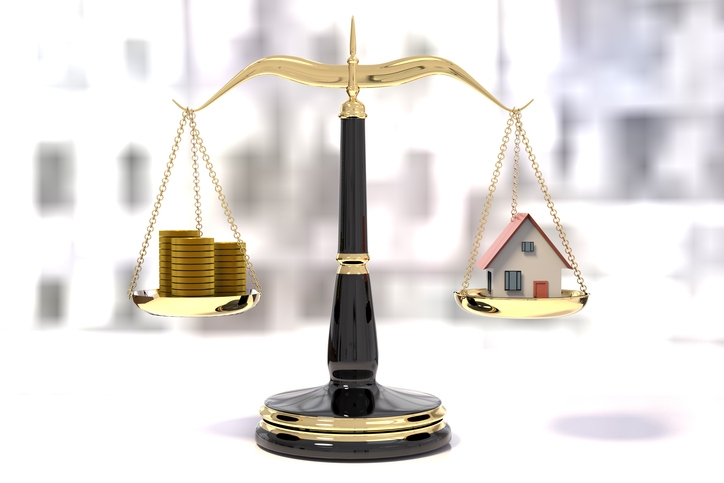 For the first time in seven months, there is evidence that appraisers and homeowners are coming closer in sharing an opinion on residential valuation.
According to the latest
Quicken Loans' National Home Price Perception Index
, homeowners believe their residences are worth an average of 1.70 percent more than the value judged by appraisers. Last month, homeowners held a 1.93 percent higher valuation opinion.
But despite this continued difference of opinion, home values continued to rise. Quicken Loans' National Home Value Index found appraisals were up by an average of 1.25 percent from May to June and were higher by 5.35 percent year-over-year.
"While a one or two percent difference in home value opinions may not seem like a lot, it could be enough to derail a mortgage," said Quicken Loans Executive Vice President of Capital Markets Bill Banfield. "A homeowner could be forced to bring more cash to closing in order to make a mortgage work if the appraisal is lower than expected. On the other hand, if an appraisal comes in higher, they could be surprised with more equity than they had planned. Either way, if owners are aware of their local markets it will lead to smoother mortgage transactions."