Detroit Families Regain Foreclosed Homes in New Buyback Program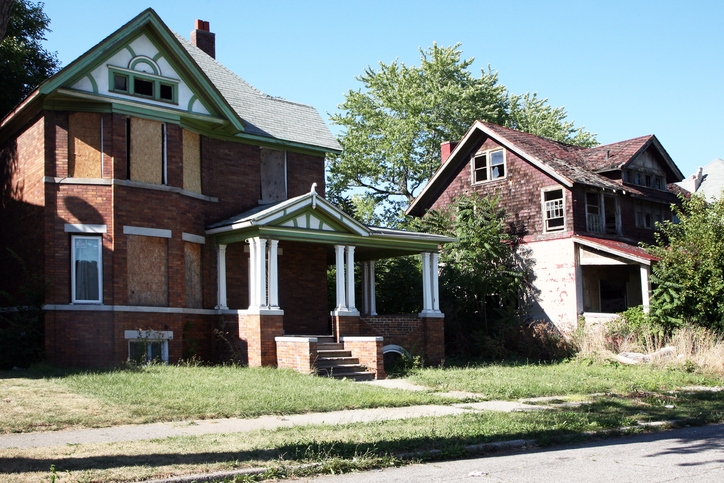 Eighty families that either lost their home to foreclosure or were tenants in a home that a landlord lost to foreclosure received a free and clear deed to their homes as part of the Detroit Land Bank Authority's Occupied Buy Back program.
According to a Crain's Detroit report
, 566 people are enrolled in the program, where potential homeowners need to complete homebuyer counseling sessions to help determine if they can successfully own and maintain the home. The occupant then pays $1,000 to purchase the property and must put the equivalent of one month's worth of property taxes into an escrow savings account to pay the following year's property taxes. The deed to the home is placed in escrow until that occurs, and the potential homeowner must be responsible for the upkeep of the property and keep current on taxes and water bills for one year before ownership is transferred to them. Eligible participants must have been the last owner of record before public ownership or had a family member as the last owner, or were renting the property at time of foreclosure and were paying utilities in the property for at least 12 months.
"We are excited for people to be able to stay in these homes" Detroit Land Bank Interim Executive Director Irene Tucker said. "We have created a program that gives eligible occupants a responsible path to homeownership. This is just the first group of many that will no longer have to worry about when or if they will have to leave their home."