Report Pegs Gary Cohn as Yellen Replacement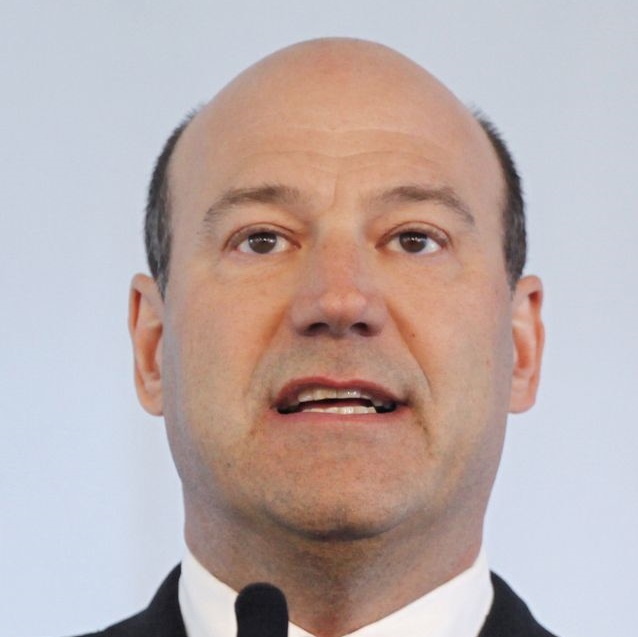 A
new Politico report
is claiming that President Trump is favoring National Economic Council Director Gary Cohn to take over as chairman of the Federal Reserve when Janet Yellen's term expires next year.
The report, which cites "four people close to the process," stated that the president has not yet begun considering the Fed leadership role and will probably not focus on the matter until later in the year. However, Trump berated Yellen's leadership abilities during the 2016 campaign, and Politico speculated that the Republican-led Senate would be hostile to giving her a second term.
Cohn's candidacy would be unusual because he is a former Goldman Sachs president with no previous experience as an economist. The last time the Fed chairmanship was held by a non-economist was G. William Miller, who held the position for a little over a year under President Jimmy Carter. Yet Politico insisted that Cohn is the frontrunner, claiming that unnamed "sources on Capitol Hill and inside the White House and the Treasury Department said that, at least as of now, if Cohn decides he wants the job, he is likely to get it."
"It's Gary's if he wants it, and I think he wants it," one Republican close to the selection process said.
Cohn was recently queried about the Fed role in a CNBC interview, but he stated he was not interested. "No, I have a great job right now," he said. "Serving the president has been a dream come true."