The Best Market for First-Time Homebuyers Is …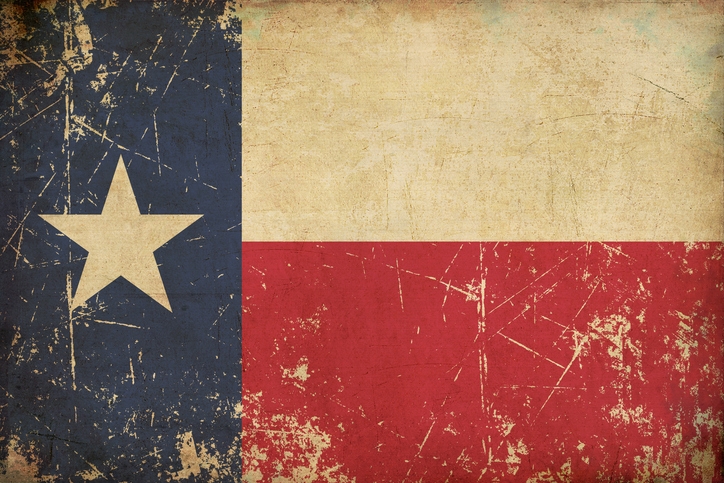 In an analysis of 300 cities using criteria ranging from housing affordability to real-estate tax rate to property-crime rate, WalletHub found the Lone Star State was home to four of the top 10 markets for first-time homebuyers: McKinney (number one), Frisco (number two), Allen (number three) and Richardson (number seven); another Texas metro market, Laredo, scored as the lowest cost-of-living index among the markets analyzed. Fourth-place Cary, N.C., was the sole coastal market in the top 10, while another North Carolina city, Fayetteville, had the most affordable housing options available.
At the other end of the spectrum, California dominated the list with seven of the 10 worst places for first-time homebuyers, with Santa Barbara taking the unhappy honors at the top of this sorry list. Santa Barbara also offered least affordable housing options (it was 12.7 times more expensive than Fayetteville) while Sunnyvale, Calif., had both the highest cost-of-living index (2.9 times higher than Laredo) and the lowest rent-to-price ratio (7.3 times lower than Detroit).
Honolulu straddled the best and worst lists with the lowest real-estate tax rate, 0.29 percent and the highest average energy cost per household, $455.51.