Ellie Mae: 68 Percent of Closed Loans Are Home Purchase Loans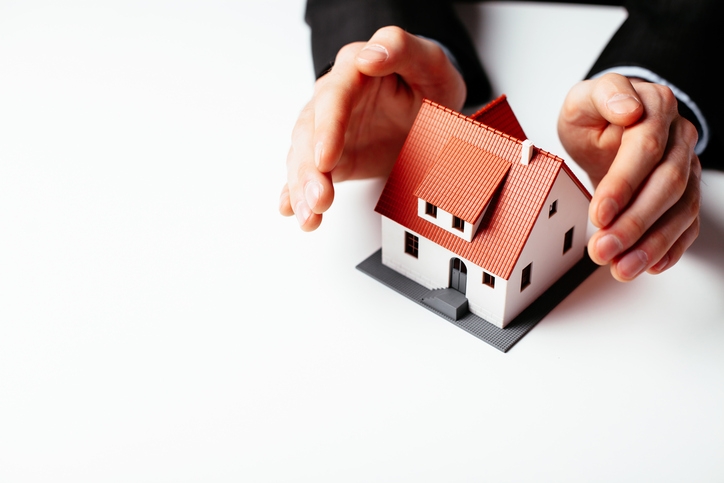 For the second consecutive month, purchase home loans remained at 68 percent of the closed home loan market while refinances remained at 32 percent, according to the
June Origination Insight Report released by Ellie Mae
. Within the loan types pursued for purchase loans, conventional purchase loans made up 64 percent, while FHA purchase loans made up 22 percent and VA purchase loans were 10 percent.
Ellie Mae also determined the average 30-year note was 4.27 in June, down from 4.33 in May, while the percentage of adjustable-rate mortgages on all loans declined to 5.9 percent in June, down from 6.1 percent the month prior.
Furthermore, the average time to close all loans increased by one day to 43 days in June. The time to close a refinance held at 41 days and the time to close a purchase was 43 days.
"While low inventory levels are slowing the growth of home purchases, the percentage of home loan purchases stayed steady in June, representing 68 percent of total closed loans," said Jonathan Corr, President and CEO of Ellie Mae.