Castle & Cooke Mortgage Taps Louie Rutnam to Lead New SoCal Branch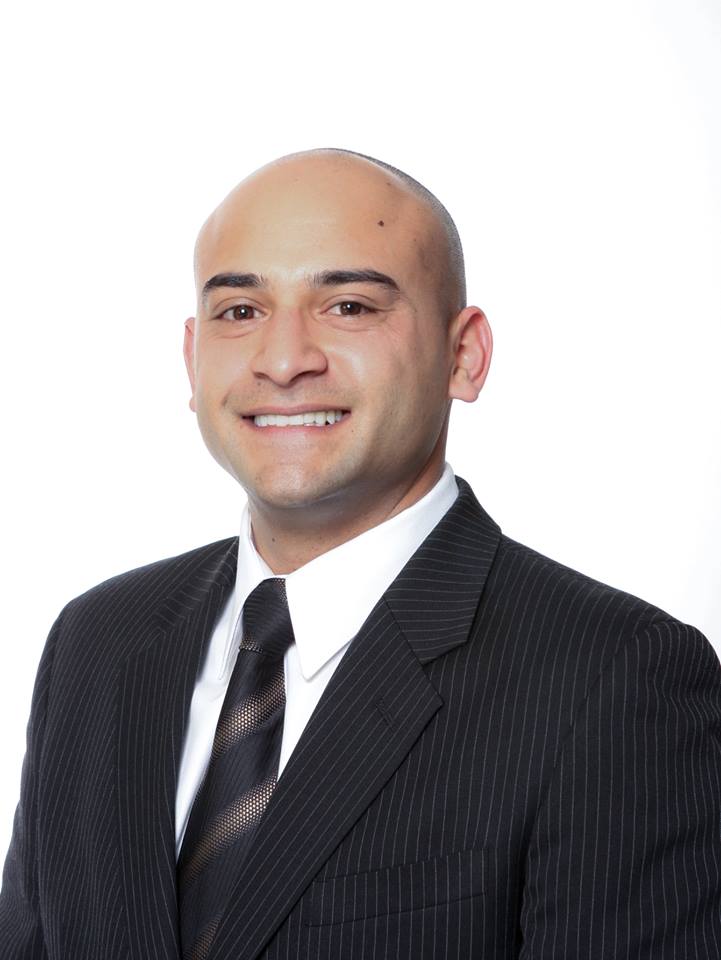 Castle & Cooke Mortgage LLC
has announced its expansion in Southern California with the opening of its Glendora, Calif. branch. The new Glendora branch will be led by industry veteran and local
Louie Rutnam
, who has more than 15 years of experience in the mortgage industry.
"The opening of our Glendora office is a great opportunity for Castle & Cooke Mortgage to address the borrowing needs of residents not only in Glendora, but in the San Gabriel Valley and Inland Empire as well," said Regina Rutnam, Area Manager for Castle & Cooke Mortgage. "My son, Louie, and I share the same vision of helping our neighbors achieve their homeownership goals, and are eager to work with the business community and local real estate professionals as we share our mortgage industry expertise."
Prior to joining Castle & Cooke Mortgage, Louie was a Senior Loan Officer for Movement Mortgage, Freedom Mortgage and Nationstar Mortgage.
"I am thrilled to lead this new office and to be part of another Castle & Cooke Mortgage team that is focused on helping our neighbors meet their lending needs," said Louie. "I look forward to being available whenever my clients need me, and to finding ways to give back to the community where I work and live."