Featured Industry Leader: Jayne Bail, President, Colorado Association of Mortgage Professionals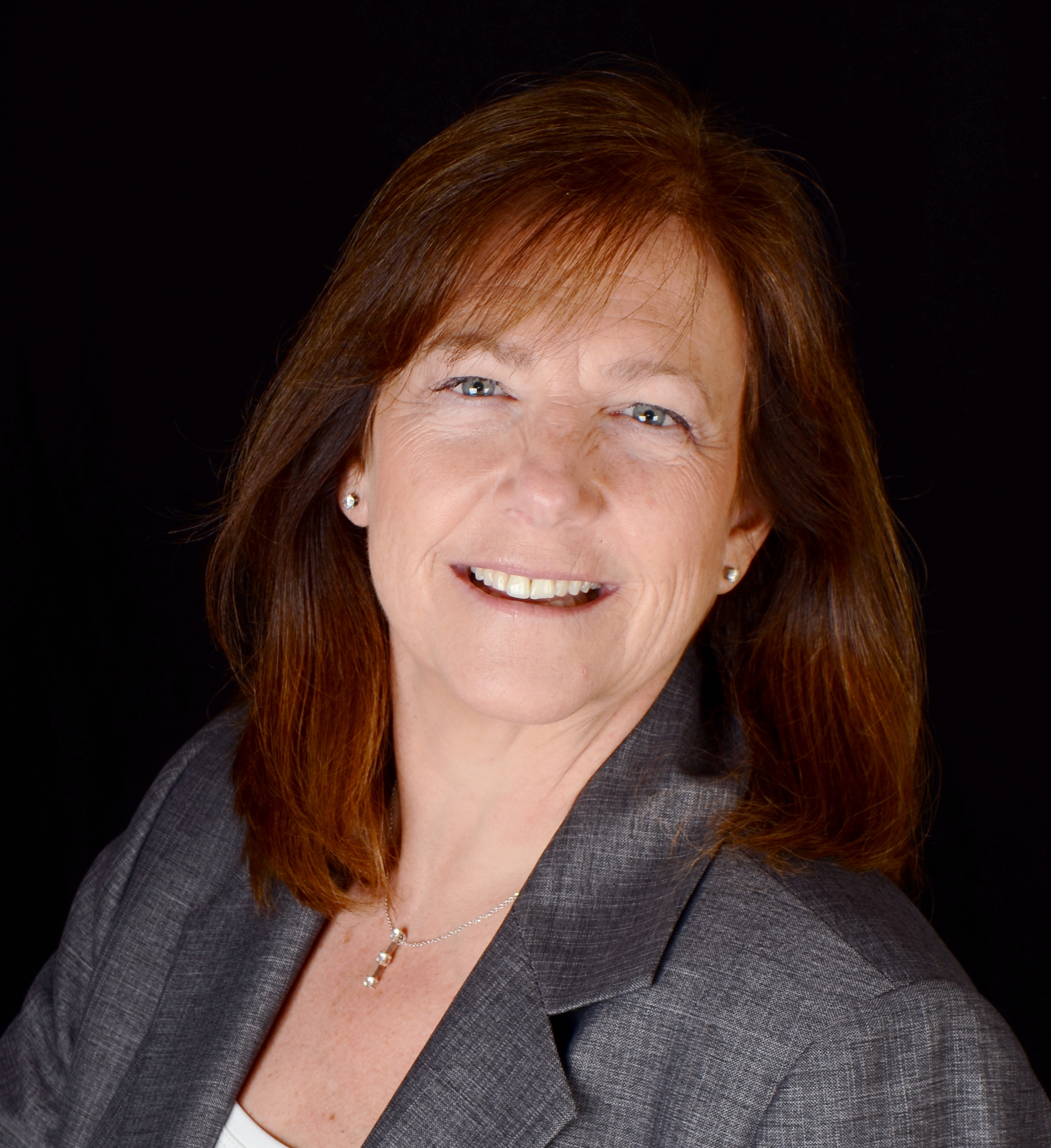 Jayne Bail is a mortgage loan originator at Denver-headquartered Platte River Mortgage & Investments Inc. and president of the Colorado Association of Mortgage Professionals (CoAMP).
National Mortgage Professional Magazine
recently spoke with Jayne regarding her work with this trade group.
How and why did you get involved in the Colorado Association of Mortgage Professionals (CoAMP)? Can you share the track within the association that led to the leadership role?
I've been a member of the Colorado state association since 1998. In 2008-2009, I was inspired by the leadership at that time, Douglas Braden and Kay Cleland, and signed up for the Education Committee. After a year on the Education Committee, I was nominated and accepted a position on the Board of Directors in 2010. I've been on the Board ever since, except for a brief absence during my mother's declining health. I've been serving next to Douglas Braden, CoAMP Past President, on the Government Affairs Committee for the past five years as well.
Here is why. In 2006-2007, I started to get very frustrated with the business. The rules were changing and I felt out of touch. I found CoAMP to be a foundation of information. It became my portal, so to speak, to learn from other industry partners, peers and community. My participation with CoAMP geared me up for what was to come and how to handle the obstacles of the new administration and rulemaking.
My participation with CoAMP has helped me to grow and learn what leadership is about, what teamwork is and that being a part of the group that makes the difference for others in our community is inspirational. I get up every morning with the intention of making a difference with everyone I have the privilege to engage. And I don't mean just with CoAMP—this has allowed me to be a better Loan Officer to my clients. I care more, even more than before. There is a bigger picture now.
 
Why do you feel members of the mortgage profession in your state join CoAMP?
I believe other members are here to learn, network and to be advocated for on the legislative front.
 
What role does CoAMP play in the federal and state legislative and regulatory environments, and are there any items on the current agenda you would like to highlight?
Our GA Committee Co-Chairs are Douglas Braden and myself. I focus mostly on the state issues, while Doug focuses on the federal level. We have a committee of five members. On the state side, we are very involved and well-known with our state regulators. We are at each Board of Mortgage Loan Originator meeting, every other third Wednesday of the month. We monitor legislation and weigh in with the committees and members as issues arise. We sit on the Inter-Professional Committee and Colorado Housing Council. The Inter-Professional Committee consists of trade associations in the housing industry, such as CAR, LTAC, Appraiser Association, State Departments of Real Estate, of Insurance and Real Estate Attorneys. We meet monthly to discuss what's happening in each association, any issues, rules or laws that might be coming up. The Colorado Housing Council meets once a month, and we usually have a speaker that addresses housing issues in our state.
Our state is currently going through our sunset review. We have met with the office that is conducting the review and have made some recommendations for changes and improvements to our current state law.
What do you see as your most significant accomplishments with the association?
Most significant is our presence and contribution at the table of the state legislators, regulators and trade association interaction/collaboration. We've also partnered with Mortgage Educators and Compliance (MEC) to provide all continuing education to our members. MEC's involvement in our association has increased the awareness of our association in our state community and has had a direct connection to our increased membership.   
What is the synergy between CoAMP and NAMB?
Our connection with NAMB is most effective with the federal level of our government affairs efforts. Doug works closely with NAMB's GA Committee to communicate with our representatives on Capitol Hill.  
In your opinion, what can be done to bring more young people into mortgage careers?
This is a tough question. I started in the industry straight out of college and worked in secondary marketing, post-closing auditing/underwriting and processing before I even thought about originating. This was a great path of entering the industry. I just don't think the current generation sees this as the great amazing profitable industry that it actually is.  
How would you define the state of Colorado's housing market?
Our housing market is crazy … not enough inventory and not enough entry-level/affordable housing to take care of the demand. This is driving up values at a high rate of appreciation and making it difficult for the first-time homebuyer to afford a home. 
---