Featured Industry Leader: Sherry Bitner, President, Florida Association of Mortgage Professionals Suncoast Chapter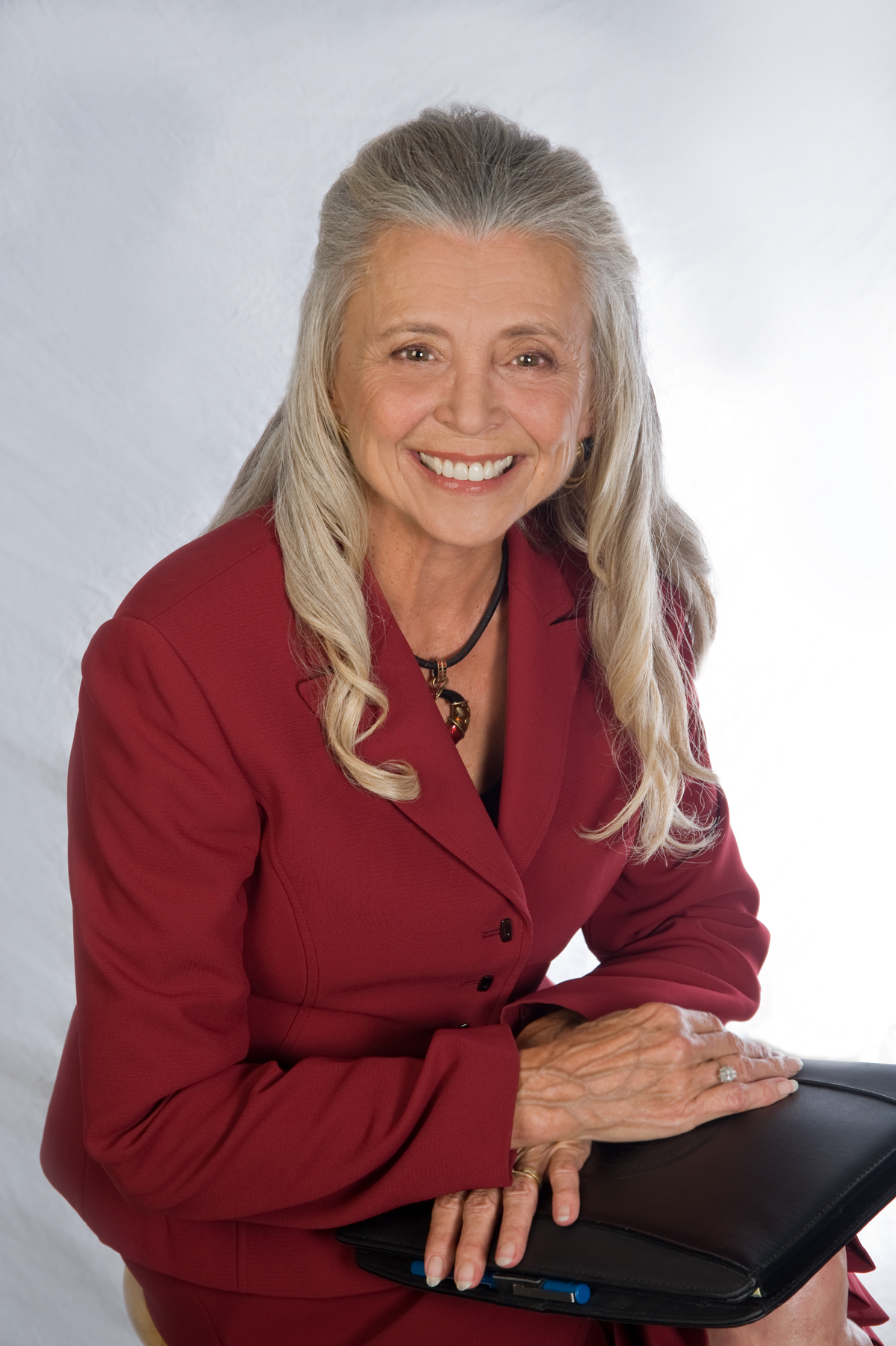 Sherry Bitner is Branch Manager and Mortgage Loan Originator at Oakland Park, Fla.-based RE Financial Services Inc. and president of the Suncoast Chapter of the Florida Association of Mortgage Professionals (FAMP).
National Mortgage Professional Magazine
recently spoke with Sherry regarding her trade association leadership.
How and why did you get involved with the Florida Association of Mortgage Professionals? Can you share the track within FAMP that led to the leadership role in your chapter?
I was introduced, and joined, the Suncoast Chapter of the Florida Association of Mortgage Brokers, as it was called at the time, in 1988 by the broker I worked with at the time. He encouraged me to go to meetings so I could learn more about the mortgage business. At that time, there were very few resources for education, and I found FAMB to be very beneficial to fill that void.
I was able to develop professional relationships with others in the business and share experiences of failures and successes to help grow my business through my association involvement. The relationships with the lenders and vendors also built my network, so I could reach out to them for services and additional knowledge. I also spent 10 years as a Wholesale Account Executive and was encouraged by the companies to attend the local FAMB meetings to promote and grow my accounts. 
In 2004, I opened my own brokerage company and became involved as an Executive Officer in the Suncoast Chapter of FAMB in 2005, when I also became involved in attending state meetings. I was learning more about business management, commitments, managing my time more effectively, and it also improved my ability to work together collectively as a team. I was taking myself to an entirely new professional level.
Today, my passion is strong in supporting FAMP as President of the Suncoast Chapter. It takes a village to run a chapter, and with all of our dedicated Directors, we are able to grow our chapter. On the state level, I serve as a Statewide Director, and I am involved in both the Membership Committee and the PAC Committee.
 
Why do you feel members of the mortgage profession in your state join FAMP?
The majority of long-term members feel it is important to support their professional organization because of what FAMP does. They know they are supporting those on the chapter and state level who are working hard to represent them. They always attend continuing education classes and tell me it is always better in person because of the discussions that take place in a live classroom setting, and they know they are supporting FAMP. 
The state and local trade shows bring in lenders and vendors from across the state and country. The FAMP state convention provides outstanding educational speakers on the most informative educational breakout sessions available anywhere. Newly licensed individuals and new processors are eager to learn as much as possible. By attending FAMP's various meetings and events, they have a variety of resources at their fingertips.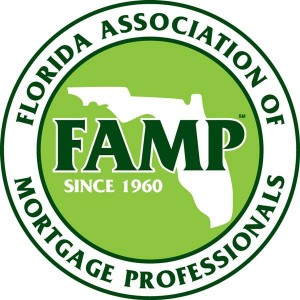 What role does FAMP play in the federal and state legislative and regulatory environments? Are there any items on the current agenda you would like to highlight?
On the local level, we invite all of the legislators in our area to meetings each year to socialize with members and speak with everyone. This builds a professional connection and recognition of who we are with those local legislators, and it also helps support our state efforts. Each year, all of the chapters meet in Tallahassee for our legislative visitation day.
On the federal level, our state organization sends participants to NAMB's Legislative & Regulatory Conference in Washington, D.C. NAMB does an excellent job on updating us as to the federal level agendas and FAMP does an excellent job on keeping us abreast of the local agenda. On the chapter level, our agenda is to reach out to get to know our local legislators as much as possible. When we need to reach out to them, they know who we are and we are able to share our specific points of view on specific legislation with them.
 
What do you see as your most significant accomplishments within the association?
We have managed to increase the Suncoast Chapter's membership consistently over the past three years. We hold monthly meetings and ask for surveys at our meetings from the attendees as to the type of events they want, and the majority of them are all educational-based. We also do several network appreciation gatherings a year as well.
Our biggest accomplishment is our local trade show each year. This year, the Suncoast Chapter Trade Show doubled the attendance from the prior year. We have increased the number of Suncoast Chapter Directors each year, as well.
Our main objective is to keep growing the chapter and offering our members the tools to succeed in their busy professional lives.
 
What is synergy between FAMP and NAMB?
NAMB sends out all types of valuable information covering government affairs, education, trade shows, and updated news articles on current events to everyone. We have Valerie Saunders, who is Vice President of NAMB, and Kimber White, who is a Director for NAMB, both from FAMP. We have excellent representation and resources because of their participation. 
Over the years as a member of NAMB, one of the best benefits I have found is when I have a client who is purchasing a property in another state and needs a mortgage. I will search the NAMB membership and find a member in the city the buyer will be purchasing and contact the NAMB member and then refer my client to that member. I have also experience the referral coming to me as well. Our membership brings professional recognition and collaboration which clients respect.
 
In your opinion, what can be done to bring more young people into mortgage careers?
Perhaps a good start to bring more young people into our career would be contacting the local college and university level to introduce students to the career opportunity. Another idea is to participate in job fairs on the local level. Many new people entering as Loan Originators and Processors are requesting training to make their work environment more streamlined and productive. 
Our FAMP Foundation has compiled a Bootcamp for new Loan Originators and Processors, and has brought this to the local Chapter areas. It has been extremely successful this year. It all comes back to education, where FAMB brought me education value 29 years ago, and today, it is still bringing that same value to new members. 
How would you define your state's housing market?
Overall, the housing market in our FAMP Suncoast Chapter area has not reached the highest values that existed prior to the recession in many places, but it is getting close. Inventory is low, builders are building, sellers are looking for the highest purchase price possible, buyers want a good deal on the original asking price, and bidding wars occur on properties priced right in the marketplace. Thus, there are still appraisals coming in below the purchase price, which is not at all a bad thing as it controls the steady growth. Overall, the market is in healthy shape at this time and continues to grow.
---
---