Featured Industry Leader: Susie Stringer, President, Central Texas Association of Mortgage Professionals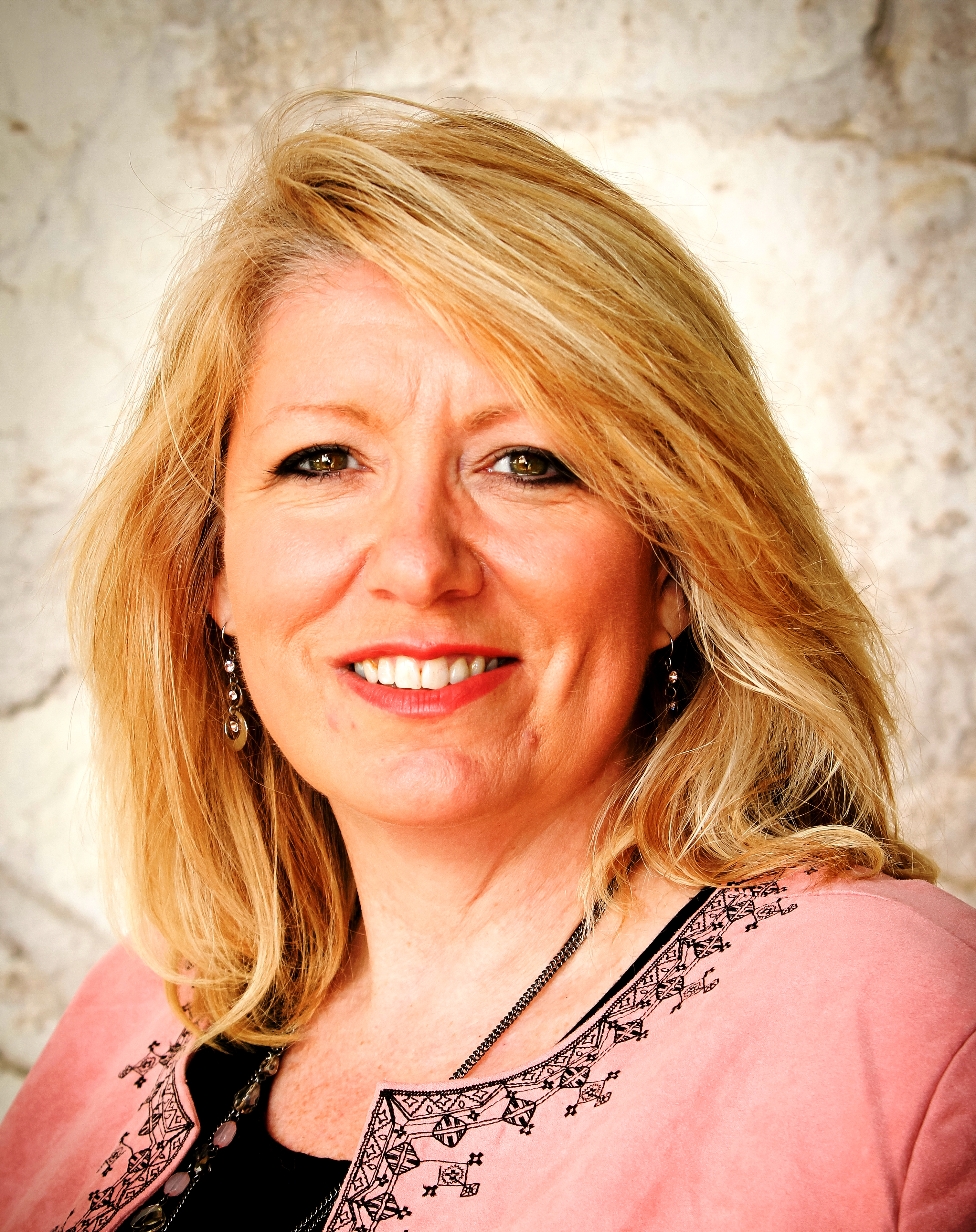 Susie Stringer is a Senior Loan Officer at SecurityNational Mortgage Inc. in Round Rock, Texas, and President of the Central Texas Association of Mortgage Professionals (CTAMP).
National Mortgage Professional Magazine
recently had the chance to chat with Susie regarding her involvement with CTAMP and the state of the housing market in the Lone Star State.
How and why did you get involved with the Central Texas Association of Mortgage Professionals? Can you share the track within the association that led to your current leadership role?
Having been in the mortgage industry for more than 20 years, I was introduced to the CTAMP Board of Directors through an associate. Once I met this group, I realized what their goals were and what an amazing group of people they are, donating their time and energy for our association. It was an effortless transition to get involved and to share what I could of myself.  
Why do you feel members of the mortgage profession in your state should join CTAMP?
Knowledge is power. We are a local chapter of NAMB—The Association of Mortgage Professionals, and they support and provide information and representation to the industry. We focus on teaching, while working to keep individuals informed on changes in the industry.  
What role does CTAMP play in the federal and state legislative and regulatory environments?
As a trade organization, we are involved in both state and federal legislative issues, and we send our representatives to lobby each year. It is a very exciting time to be in this industry.  
What do you see as your most significant accomplishments with the association?
While expanding our membership, we have been able to provide an extremely robust education program that addresses the day-to-day concerns of mortgage professionals. Our motto is: "Don't Wait, Educate!"  
What is the synergy between CTAMP and NAMB?
We are a local chapter in the state of Texas, working with NAMB, and we have a fluid connection with them.  
In your opinion, what can be done to bring more young people into mortgage careers?
This is still a tricky one, but I do believe it is an important subject. Young people need to have a way of integrating themselves into the mortgage field. Because the industry stepped away from paid mentoring programs as a result of heavy regulations, this may be a good time to revisit and revise that idea in order to attract a new wave of young mortgage professionals.  
How would you define your state's housing market?
Very strong, steady and robust. 
---
Phil Hall is managing editor of
National Mortgage Professional Magazine.
He may be reached by e-mail at PhilH@MortgageNewsNetwork.com.
---

Subscribe to the nmp Daily